These might not be your cup of tea, especially on your Buick Grand National, but years ago these type of Buick mud flaps were a real big popular add-on item to install on your vehicle (perhaps a regular daily driver type auto).
Even today, they continue to sell as car owners like to utilize them for various reasons.
(think burnout guard, dirt road travelling, etc.)
And should you decide to install Buick splash guards on whatever model of Turbo Buick you may have, they come with the Buick nameplate and/or logo on them, to keep in theme with your specific G Body Regal.
.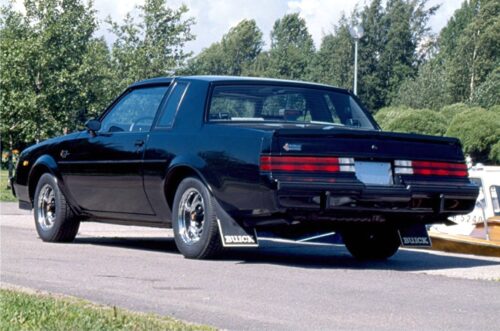 .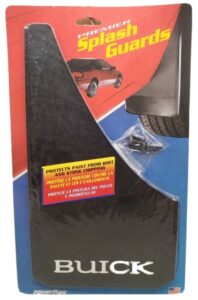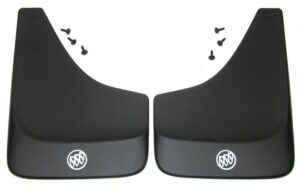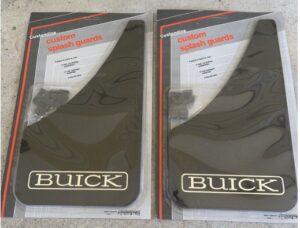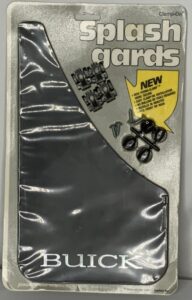 .
Here's some related Buick items if you happen to be shopping for Buick merchandise! (if you can't see them, turn off your ad blocker!)
.