Some neat wall mirrors with a variety of Buick themes on them were for sale awhile ago. Check 'em out…
.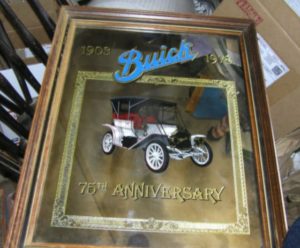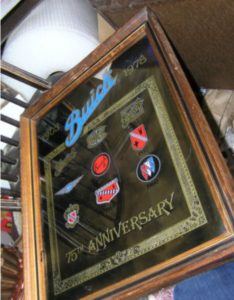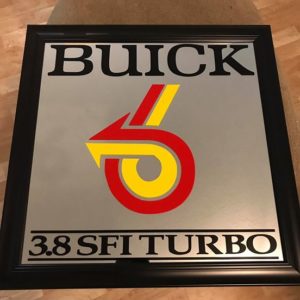 .
not a mirror, but here's a cool turbo 6 arrow etched on a piece of glass, and framed:
.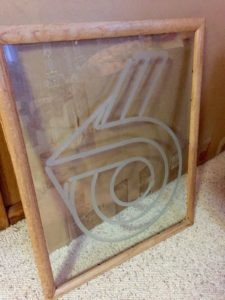 .
Here's some related Buick items if you happen to be shopping for Buick merchandise! (if you can't see them, turn off your ad blocker!)
.