Tire swaps, wheel or rim swaps, redline rubber tires, custom paint themes and the like, are generally what's done to make these Buick Regal GN diecast cars different from their stock counterparts.
Collectors who are into "different" or modified custom creations might appreciate some of these that are being made and sold on the secondary market (like ebay). Originally produced as Hot Wheels cars, now transformed into these.
Here's a look at some new discoveries we've witnessed over the last few months.
.
1:64 Scale Examples:
.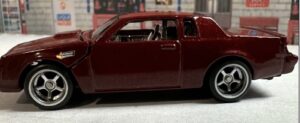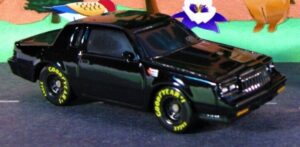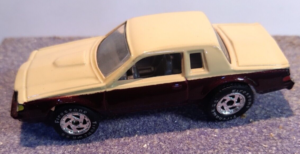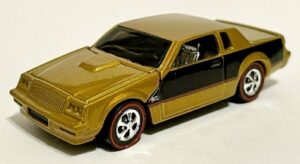 .
1:24 Scale Examples:
(a neat New Jersey Police Car which started life as a Jada model)
.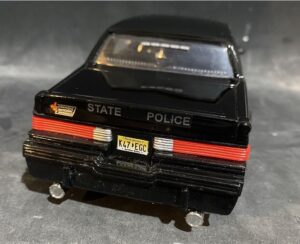 .
Here's some related Buick items if you happen to be shopping for Buick merchandise! (if you can't see them, turn off your ad blocker!)
.