Yesterday was the last official car show in Michigan.
Well, at least as listed in the Cruis'news magazine.
We decided to check it out since we've never attended this specific event.
There were actually a lot of cars present! (I'm guessing at least 100)
LOTS of people too for this small town!
Here's a few pics of some various Buicks that were being shown off…
.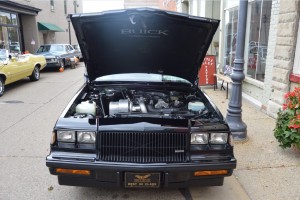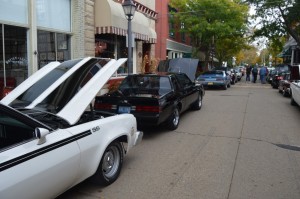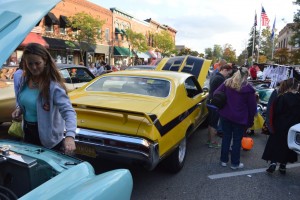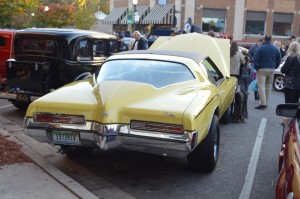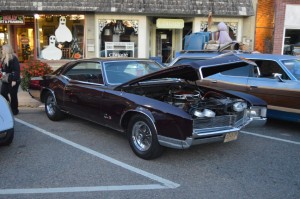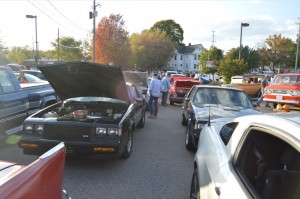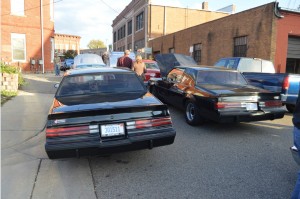 .