This is the first time that we've attended this show.
The lady at the registration desk said there were over 350 vehicles that signed up (and this was about 2pm), and judging by looking around, there were probably close to 500 cars that showed up before this event ended!
The Packard Proving Grounds is located in Shelby Township on Van Dyke Avenue, just South of 23 Mile Road.
An absolutely beautiful fall day to hold a car show! Why weren't YOU there?
.
[ we're still hunting out for last minute car shows (or events we didn't know about sooner) before the dreaded winter season arrives! Are you aware of any good ones? send us a message! ]
.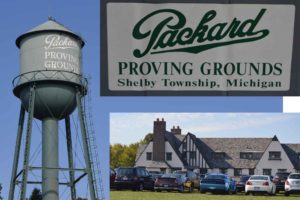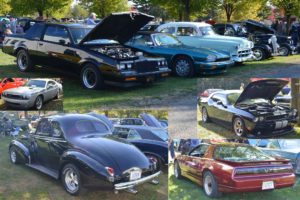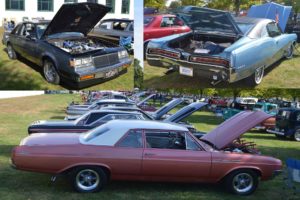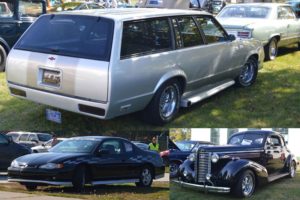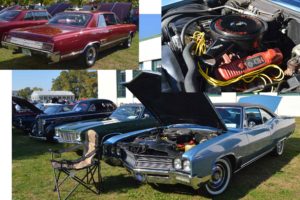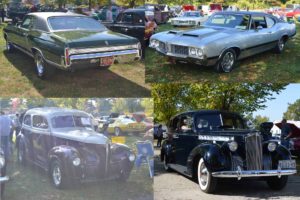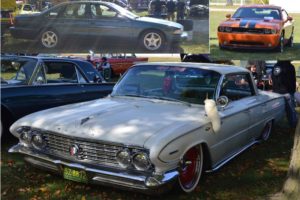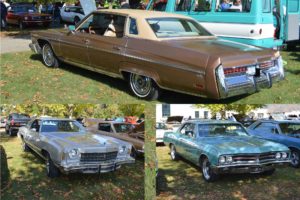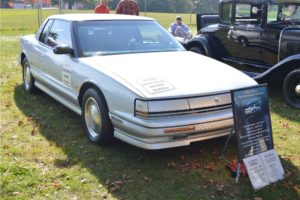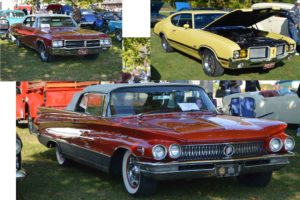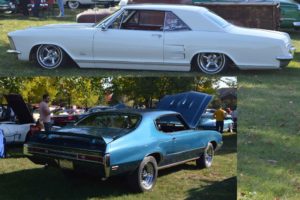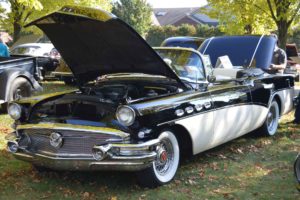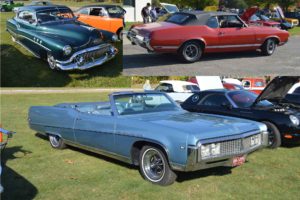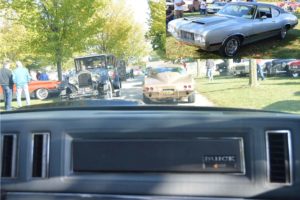 .