Saint Clair Shores, Michigan, Thursday, August 10, 2023.
Because there isn't enough car shows going on this month (lol), we took a ride over to this weekly venue to see what we could see.
This is another smaller auto event like the last one we attended, (Ukrainian Cultural Center Car Show), where anywhere between 50-100 vehicle stop in on any given day at the St. Margaret's Church (on 13 Mile Rd).
Since this is a relatively close to home automobile gathering, it's easy to pop in, especially when you're out running some errands and near the place where it's taking hold.
(meaning we came in the daily driver)
We saw in the parking lot a Buick Grand National (who was installing one of those aftermarket Buick grille lights like we have), and a few other GM G-bodies.
.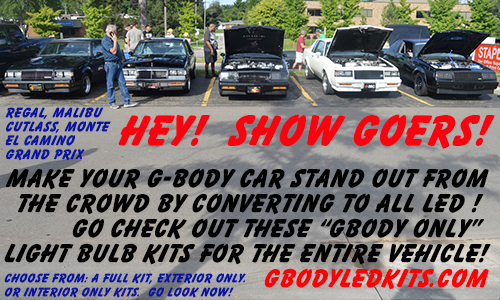 .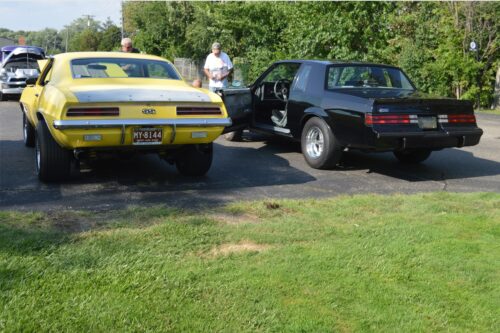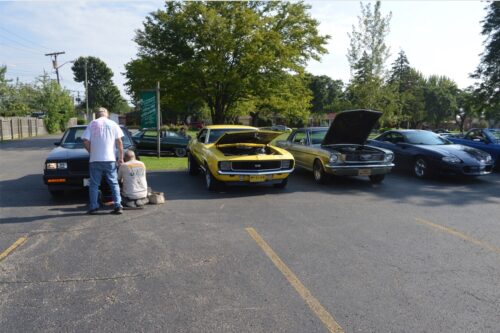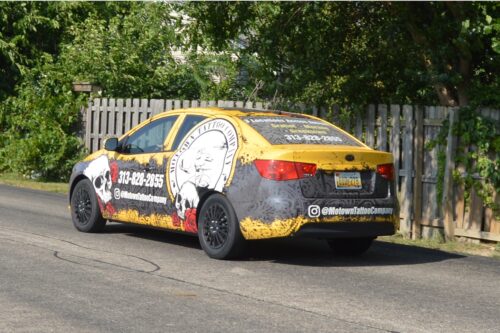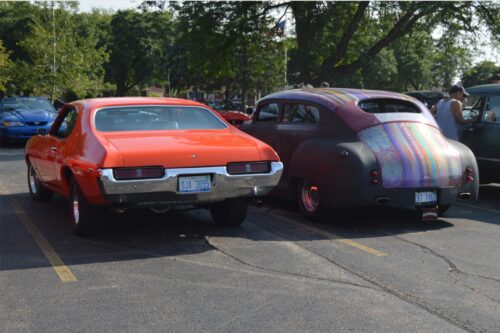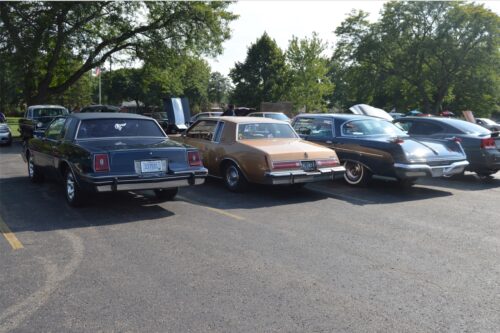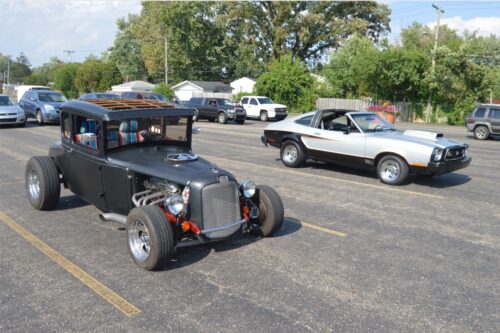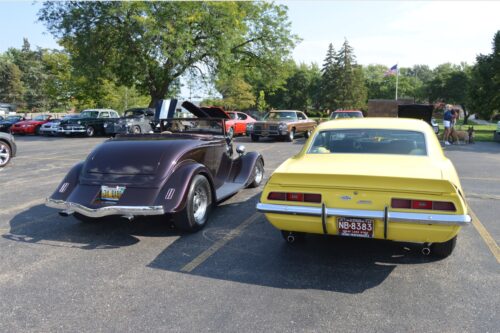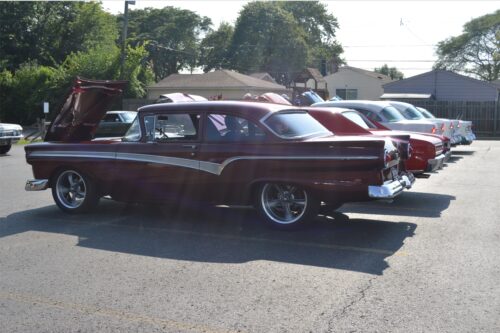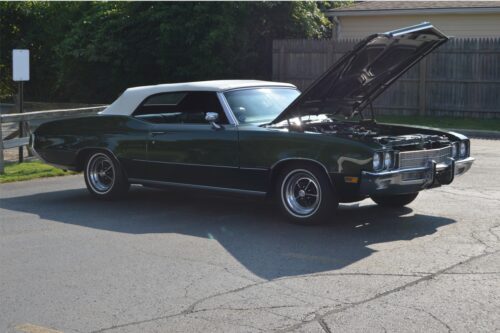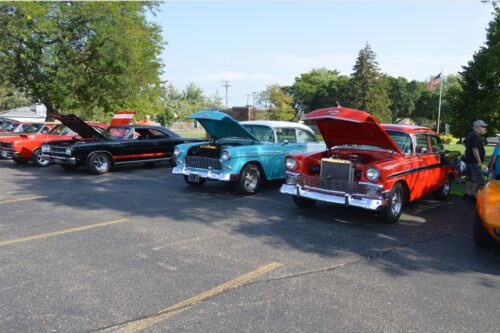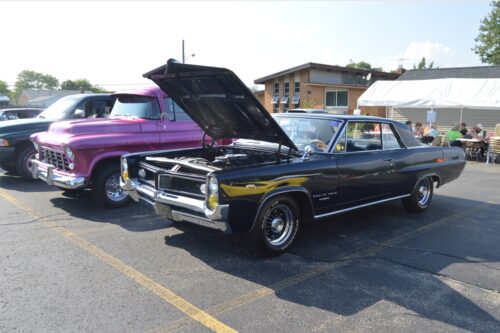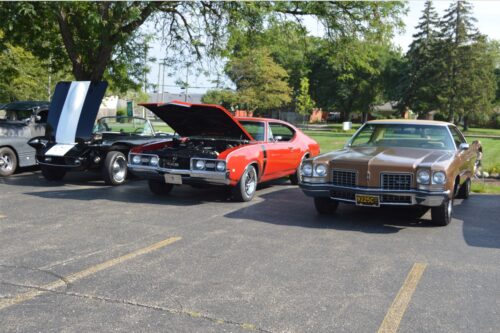 .