1982 Buick Grand National.
1982? Huh?
AKA "Before Black."
Yes, 2 years before the first black Buick Grand National arrived on the scene, the 1982 Buick Grand National made its presence with a limited production run of 215 of these special G-bodies that were created.
More rare, is the fact that only 25 were actually turbocharged!
Despite the rarity & coolness factor though, they were not at all fast (even with the turbo).
But, this was a start in the right direction, since these led the way into the Regal Grand National we know of today!
Here's a fine turbocharged example of one that was for sale quite a few years back.
.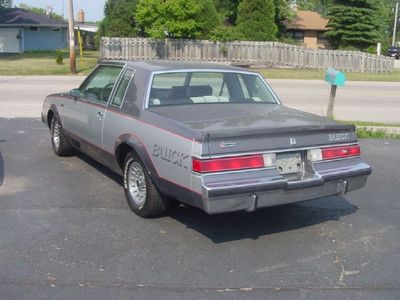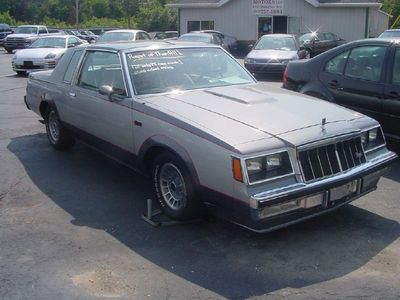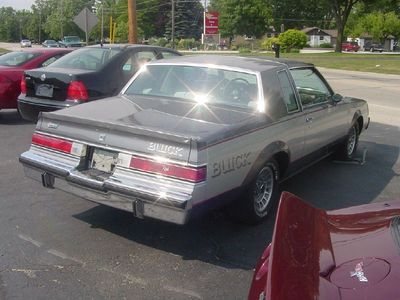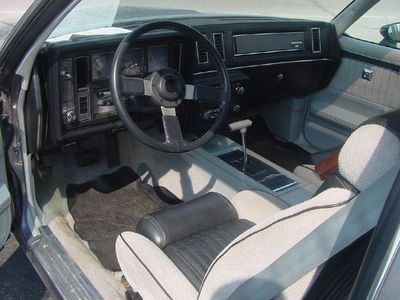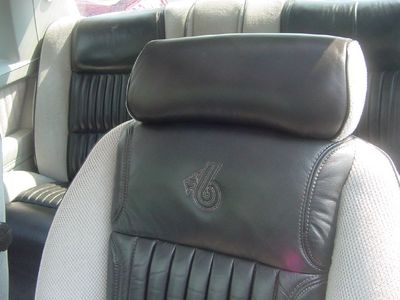 .