Well, you might have saw some of this stuff, but since's there's plenty to do at the track:
* racing
* watching the races
* fine tuning your car for the race
* browsing thru vendor alley or pit row
* buying parts / clothes / misc.
* catching up with old friends
* etc., etc.
you might have missed out on seeing these things!
Or perhaps you only attended for 1 day?
Anyways, have a look!
Did ya see this stuff?
.
Get your own copy of the special 2 disc – 4 hour DVD shot on location from the 2014 Buick GS Nationals! > ORDER HERE <
.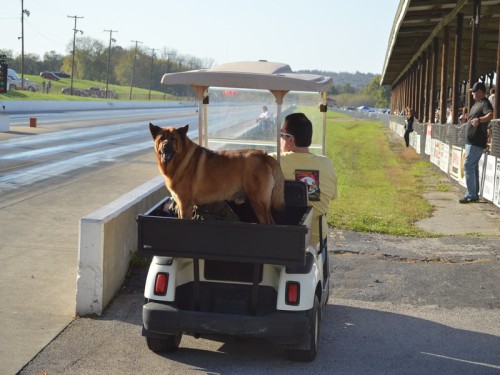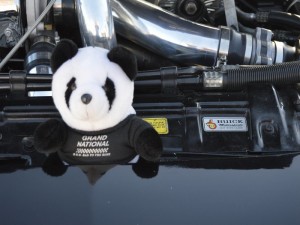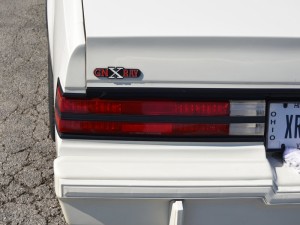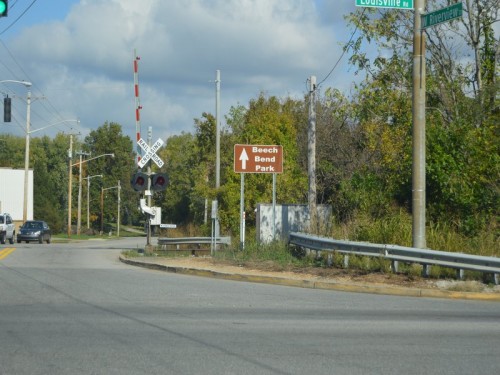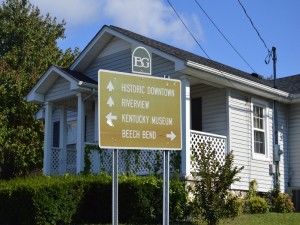 .
.