One of the easiest things to do to change the appearance of your turbo buick regal is to change the wheels.
Of course, picking out just the 'right' kind of rims to suit your taste may be a difficult choice.
There's many styles available to chose from.
Unless you already know exactly what type gets your heart racing, it might be easier to take a look at what your fellow other buick owners have installed on their G-bodies, and see if any of them meets your approval.
.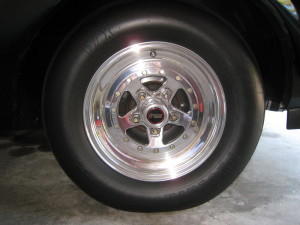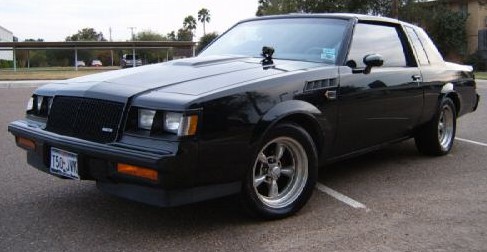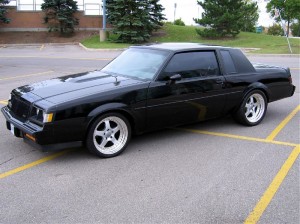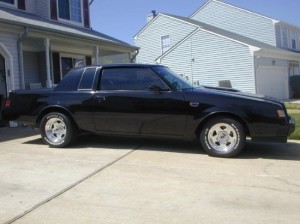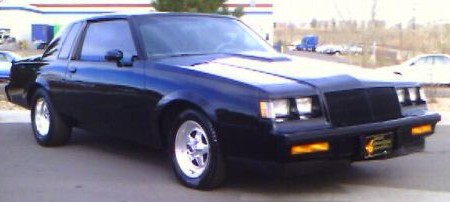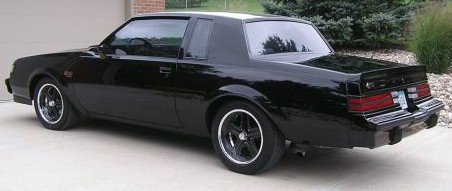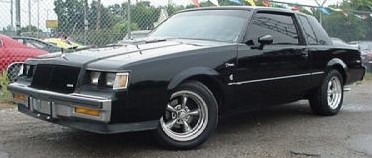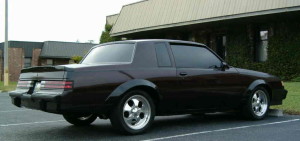 .
Need to see more wheel choices?
>> wheels on a buick grand national
>> turbo regal rims
.