I have owned this Buick Regal Limited for 6 years, driven this car over 34,000 miles since I bought it, and have rebuilt everything mechanical since.
My dad was GS club member #515, I think. He ordered a white '87 T in '86.
In summer '87, he got a tan '87 Limited T from GM Tech Center for my mom.
I turned 16 in 1987, and have been driving/around Turbo Buicks ever since.
My dad has owned 7, this one is my 4th.
Dave Husek valve body/parts, 2800 stall, .030 over stock block, cam "reground", stock turbo, bigger injectors & down pipe.
Scott L.
Michigan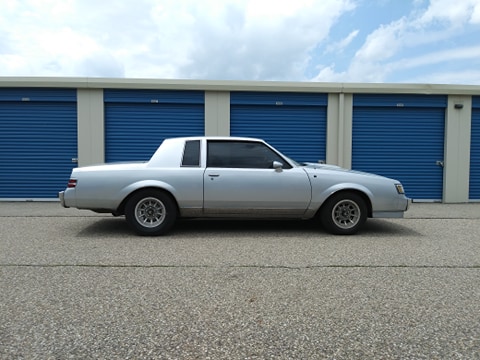 .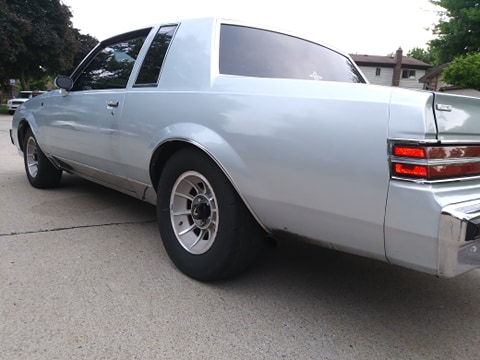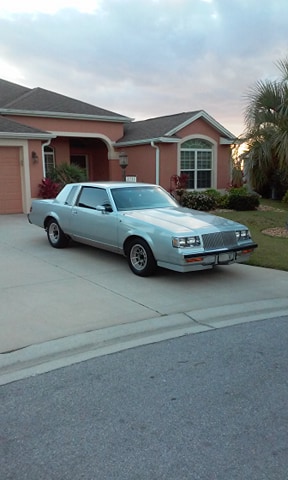 .
Do you own a Turbo Buick?
Want To SHARE your car pics with us so we can SHARE it with our readers?
.