.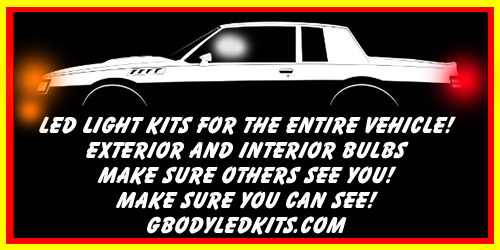 .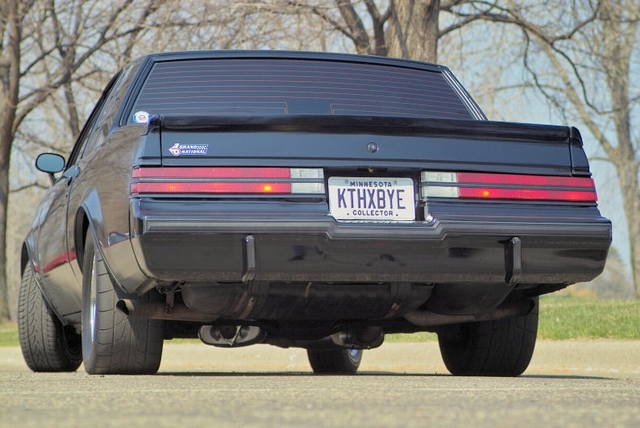 Owner: Abe, Location: Minnesota
Details – 1987 Buick Regal Grand National
42.5# Injectors, TA-51 Turbo, FAST setup, PTE Remote Oiling System, RJC Intake Plenum Boost Plate, Accufab AFPR, Custom built FMIC, Aluminum F-body radiator, 160* T-stat, Alky Control Methanol Injection, 3″ THDP, Hooker Super Comp 2 1/2″ test pipe back exhaust, Walbro 340 FP, Casper Electronics FP hotwire kit, Custom 48 row transmission cooler, Flex-A-Lite dual 12″ puller fans up front, and a plethora of gauges (they all work!) as well as suspension stuff and other misc things.
Club site at: www.mgnta.com