This precursor car show to the Romeo Peachfest (in Romeo, Mich), was held on Thursday, September 1, 2022, at the TSC (Tractor Supply Company) Store in Washington, MI.
It's an annual unofficial event that draws a few hundred vehicles into the parking lot located on Van Dyke (North of 30 Mile Rd).
Automobiles of all types are displayed for the hundreds of car fans that show up here.
Not a Buick Turbo Regal of any kind in sight, but there were a lot of older assorted Buicks that we enjoyed, as well as a few other G-bodies.
,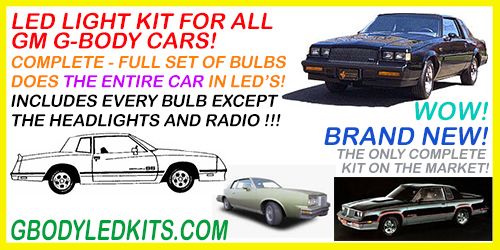 .
.