Todays review for a Buick GNX style dash cluster is the one that ATR (long out of business) created.
This was made way back sometime around 1990.
The Speedometer & RPM gauges are mounted centrally with oil pressure & fuel level on the left, boost & water temp on the right.
.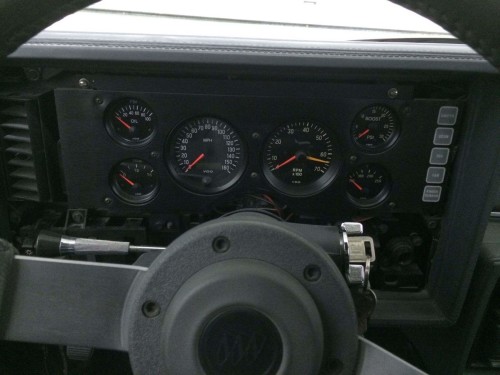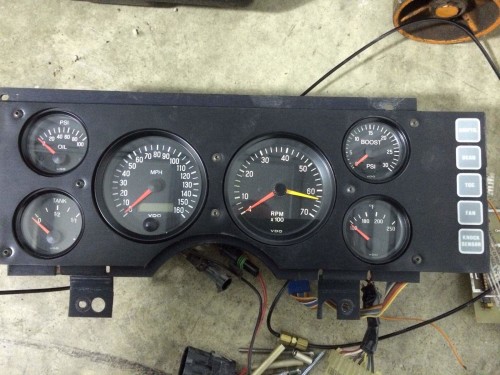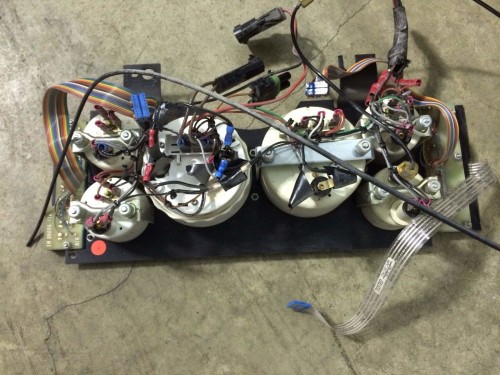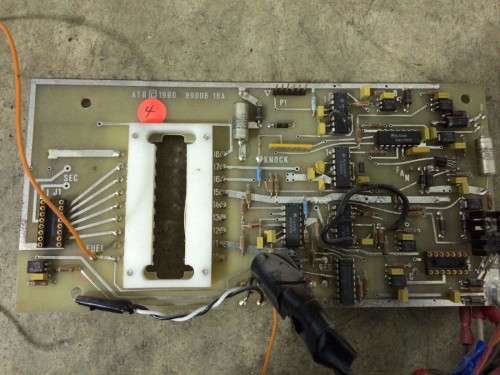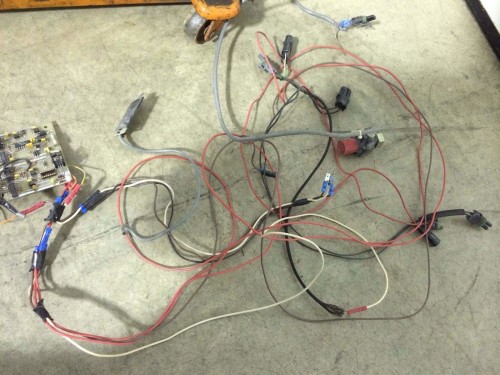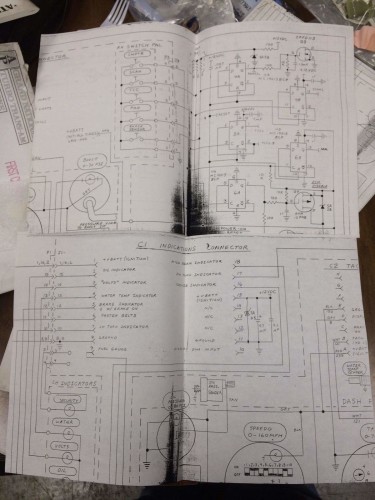 .