The Buick Crest, or the Tri Shield logo as more commonly known, has been featured on lots of the Buick patches that have been created.
Here's a few more for your viewing pleasure.
.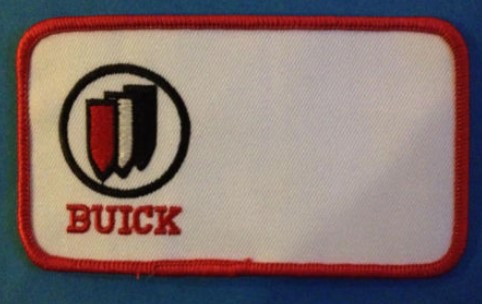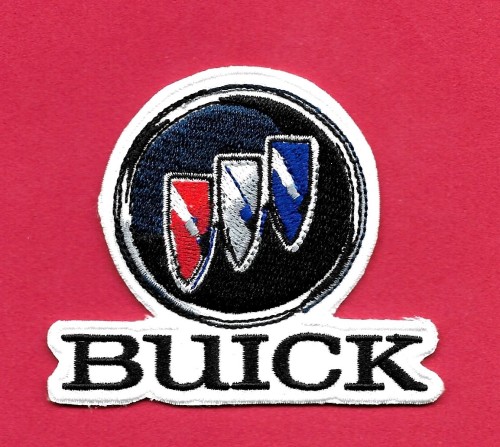 .
Here's some other items if you're shopping for Buick merch:
(if you can't see them, turn off your ad blocker!)
Buick Merchandise For Your Consideration:
.