You might be wondering why I have been having so many posts about various Buick Patch.
Well, you see, not only do you get to see some interesting Buick stuff here on BTR, but I'm also making a buick themed jacket that's going to be covered with all buick related patches on it!
So I am scouring the internet (mostly ebay) to find some cool looking buick patches to put on it! (it'll have like 60 when I'm done, and has many of the buick patches that I have already shown you here on Buick Turbo Regal).
It's an SFI racing jacket, so perhaps you'll see it ON me at the race track!
Is it cool, or crazy looking? Guess it depends on your style.
A little overboard? Heck yeah, but pretty much everything I do is that way, so "I" like it! (and thats all that really counts 😛 )
Its not quite finished yet (still need a few more), but once it's done, I'll post up some pics of it!
.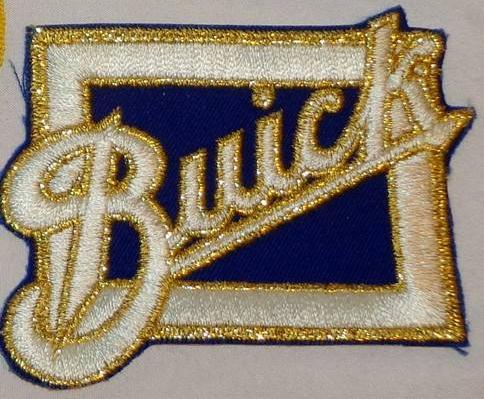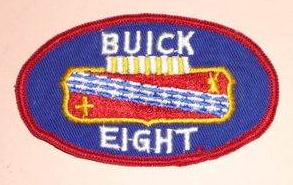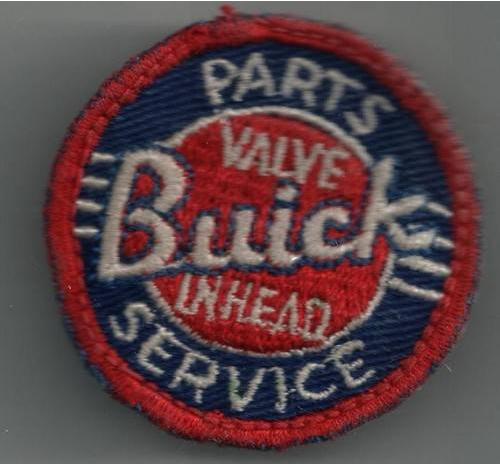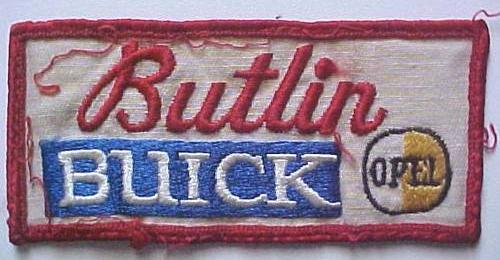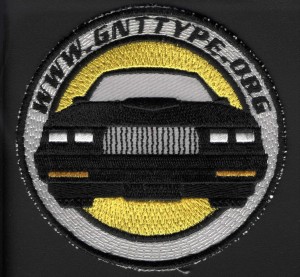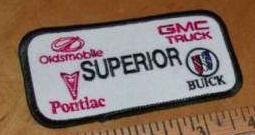 Here's some I found, although not actual "Buick" patches, have some bearing towards our favorite car, and would fit in quite well if you have a buick collection of patches! (can you see the relevance?)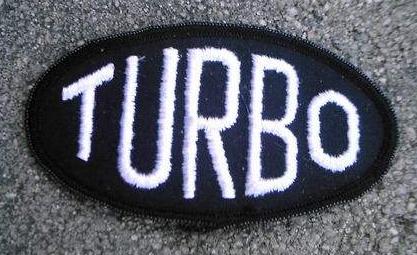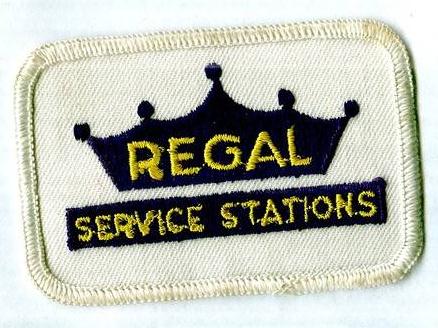 .
Here's some other items if you're shopping for Buick merch:
(if you can't see them, turn off your ad blocker!)
Here's some related Buick items if you happen to be shopping for Buick merchandise! (if you can't see them, turn off your ad blocker!)
.