Here's a collection of Buick pins.
If you have a Buick pin collection, you may already have some of these, if you don't, well, now you know what buick pins you need to start searching for!
.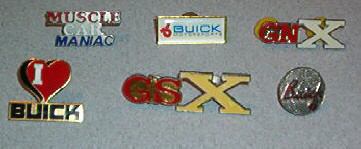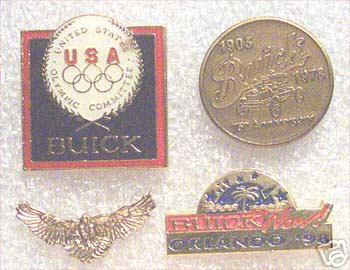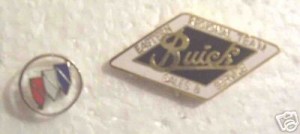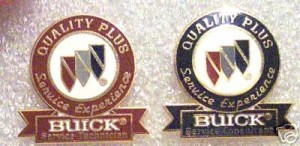 .
Here's some other items if you're shopping for Buick merch:
(if you can't see them, turn off your ad blocker!)
Buick Merchandise For Your Consideration:
.