Yikes!
It's cold out!
Well, I guess that all depends on what part of the country you're in!
These Buick Regal Grand National Jackets might do the trick keeping you warm if you need them!
.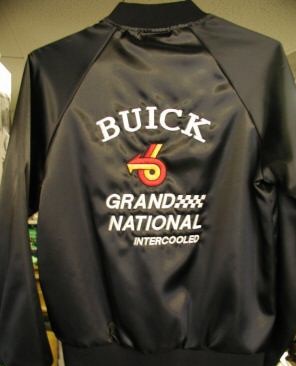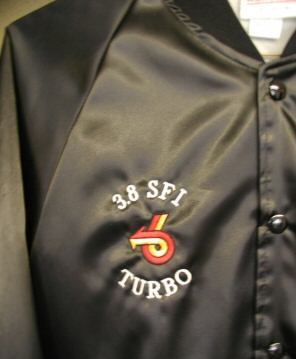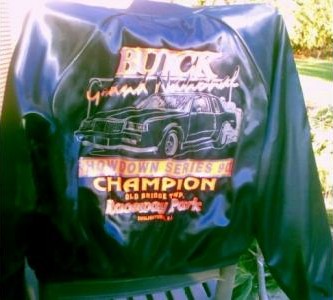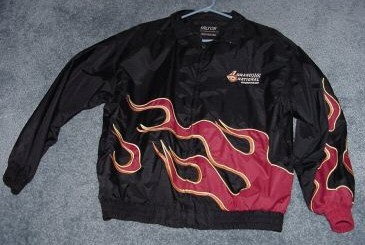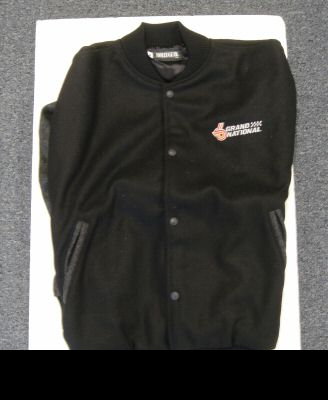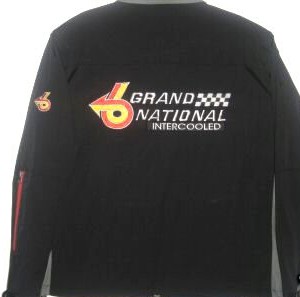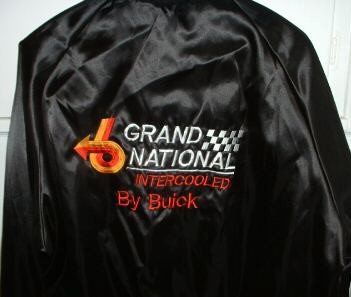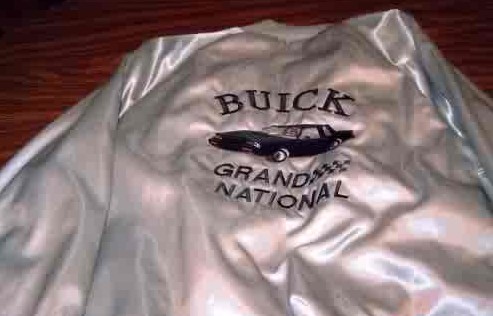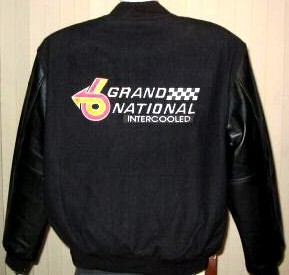 Here's a few T-type jackets for those with the T's: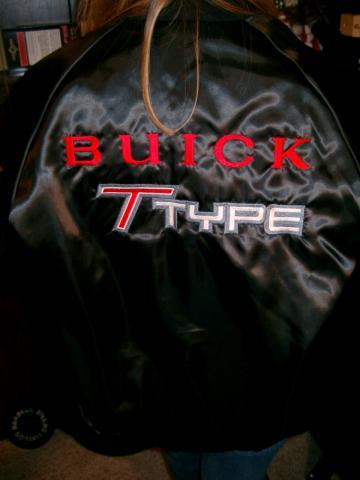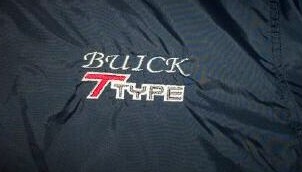 Hoodies: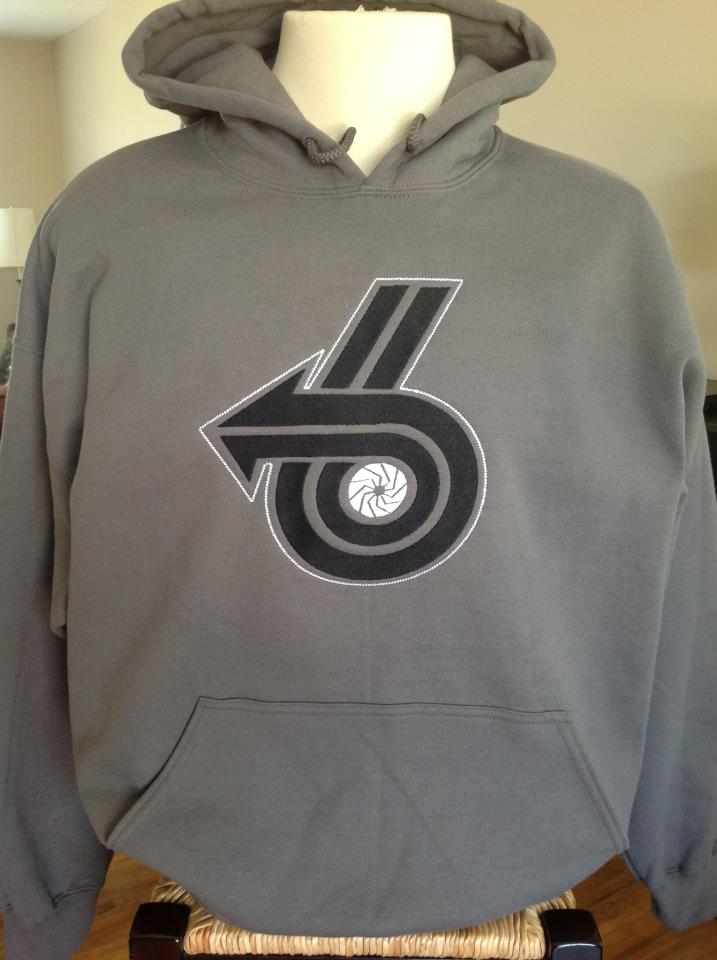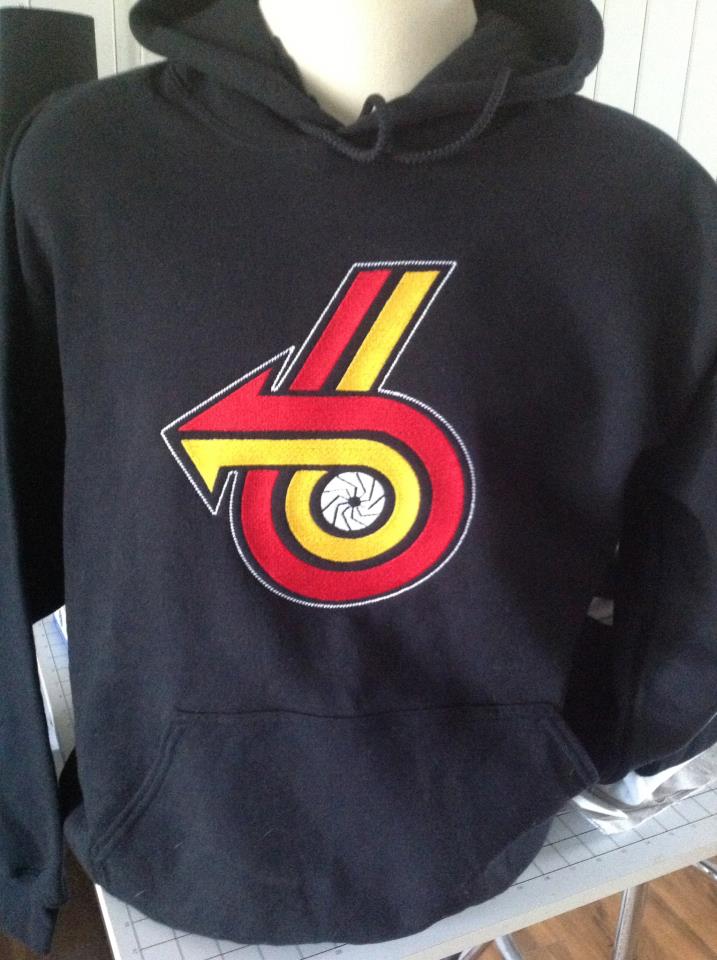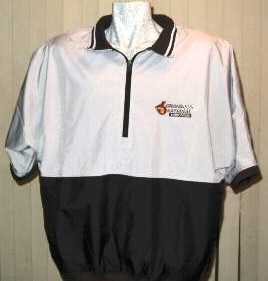 .
Here's some other items if you're shopping for Buick merch:
(if you can't see them, turn off your ad blocker!)
.