The Turbo 6 logo.
It's something in common & something most turbo regal owners can relate to.
Not to mention… it's awesome looking!
From factory looking 6 symbols to them being applied in various comical ways, there's been a bunch of different stickers that have the turbo 6 logo embedded into them.
Take a peek at some of these produced over the years:
.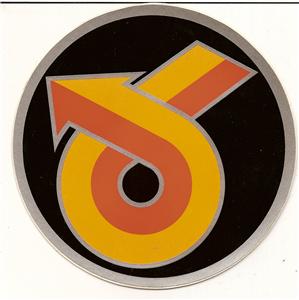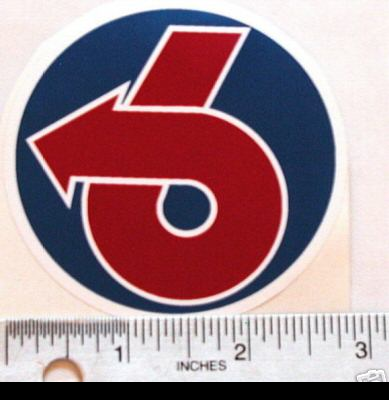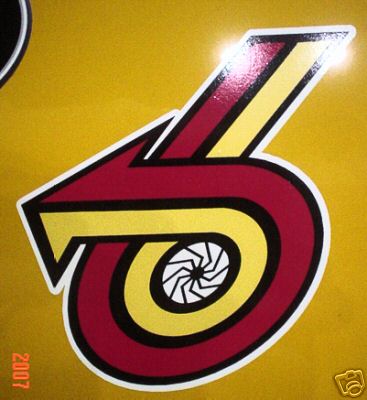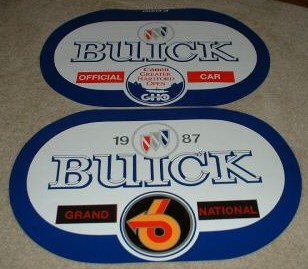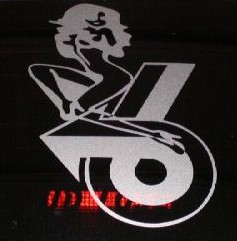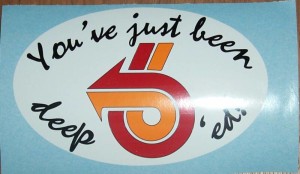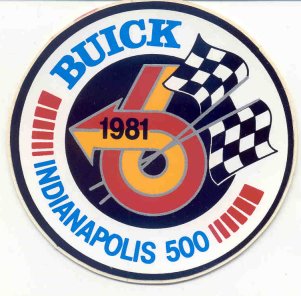 .
Here's some other items if you're shopping for Buick merch:
(if you can't see them, turn off your ad blocker!)
Buick Merchandise For Your Consideration:
.