Engine toppers, AKA valve covers, come in many different forms and designs.
There's a bunch of custom Buick V6 valve covers available for your turbocharged 3.8 liter motor.
If you're not happy with the Buick OEM version that is currently installed, go shopping and pick one you like, and for anywhere between $50-300 you can be sporting it on your Turbo Regal!
.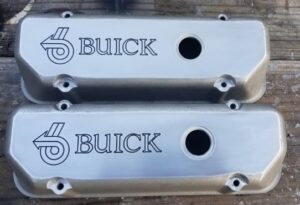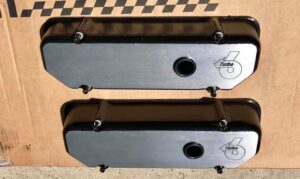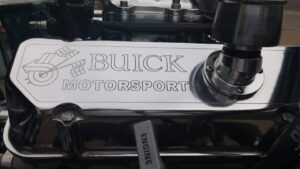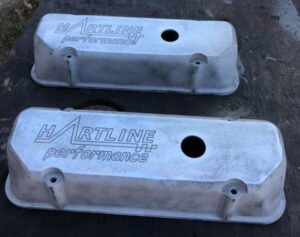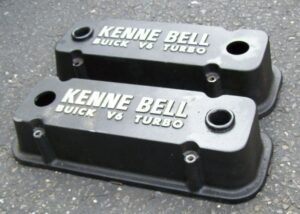 .
Here's some related Buick items if you happen to be shopping for Buick merchandise! (if you can't see them, turn off your ad blocker!)
.