If your stock buick dash trim plate is all scratched up, worn out, or just looks terrible, you can try to find a factory replacement (but be prepared to pay for it, especially if you are looking for the Grand National version), or you can just go ahead & buy an aftermarket replacement (or overlay).
Here's what a few of them look like.
Some of the regular buick vendors have them available.
.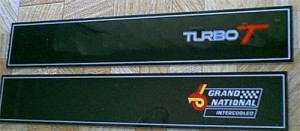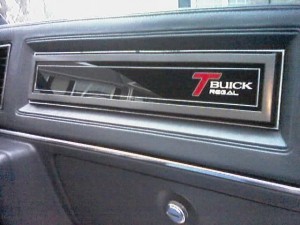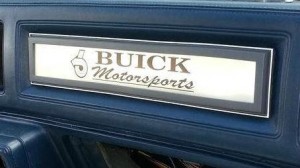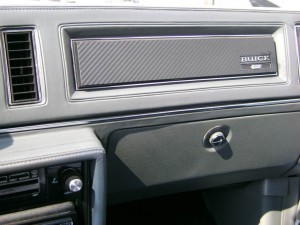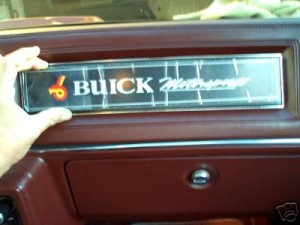 .
Here's some other items if you're shopping for Buick merch:
(if you can't see them, turn off your ad blocker!)
.