Pins, key chains, patches, belt buckles.
Not to mention matchbook covers and assorted other promotional items.
.
Happy the Hawk, created in the 1970s & carried all the way through the end of the 1980s.
This iconic Buick symbol represented Buick, and found its way onto lapel/hat pins, was used on belt buckles, keychains adorned the icon, and Buick car dealerships placed the logo onto the patches of the uniforms that the mechanics wore.
.
Was the hawk actually happy?
Well, of course, he was always around a Buick!
Aren't you happy when YOU are around YOUR Buick?!
.
.
Pins:
.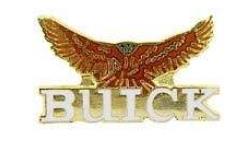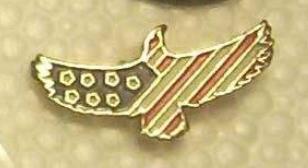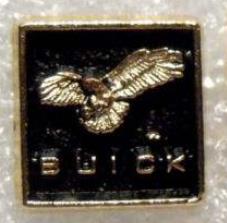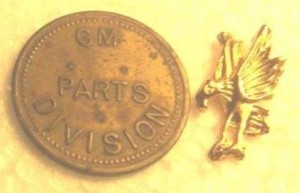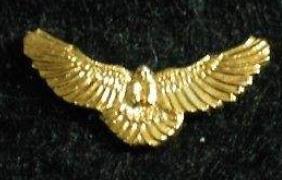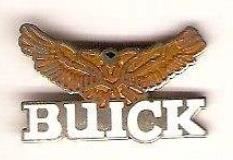 .
belt buckles:
.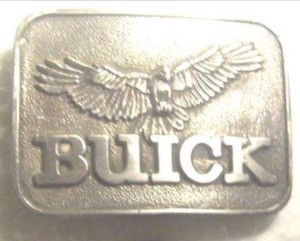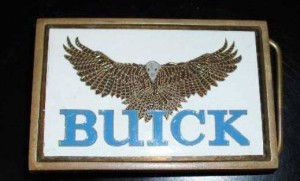 .
key chains:
.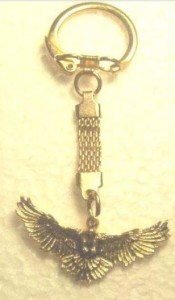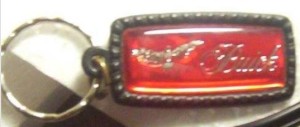 .
Buick dealership patch:
.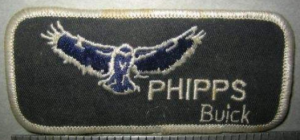 .
Matchbook cover:
.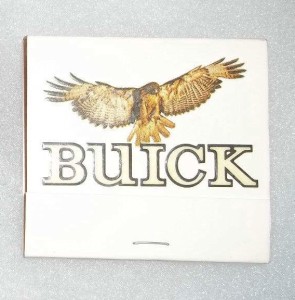 .
Here's some other items if you're shopping for Buick merch:
(if you can't see them, turn off your ad blocker!)
Buick Merchandise For Your Consideration:
.