It was a hot and humid 90° day this Saturday August 6, 2022, for the 3rd Annual Charity Car Show, held at the Jack Frost Auto Museum, in Washington, Michigan.
A couple hundred show cars spread out across the property to participate in this years event.
A bunch of tents were also scattered around trying to beat the warm weather!
A few G-bodied vehicles were amidst the wide variety of automobiles on display.
And take a look at the awesome AMX, too!
.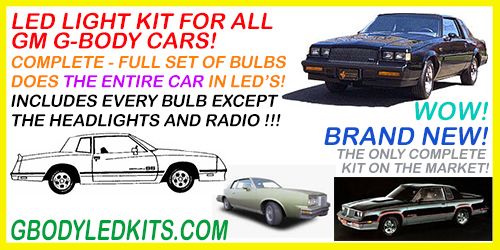 .
.