There's been a lot of times that I've gone here or there, but not really had enough photos from that single outing to make a complete posting on this website.
So, I've decided to make THIS post, which contains most of the pics from this entire year from those ventures.
Enjoy all the various G-bodies, assorted Buicks, plus some other interesting vehicles!
.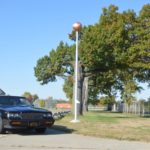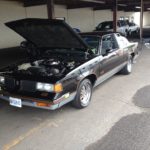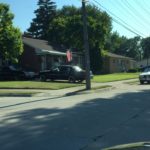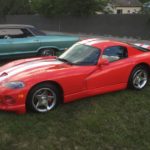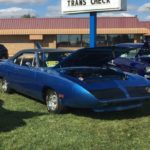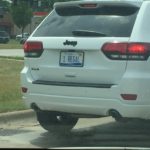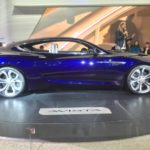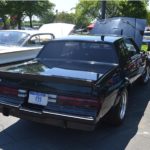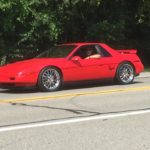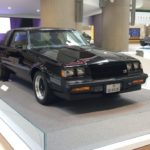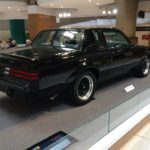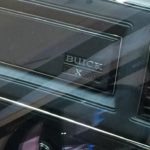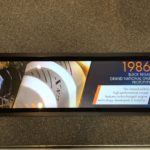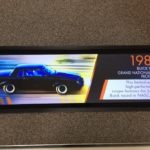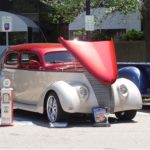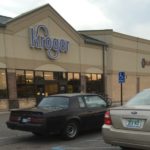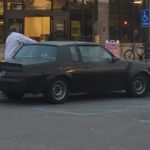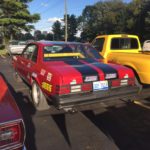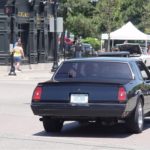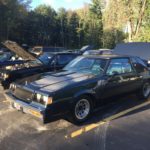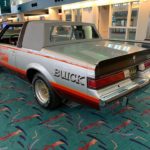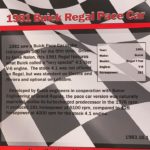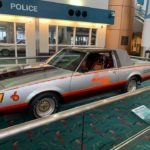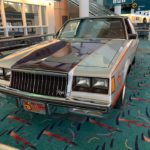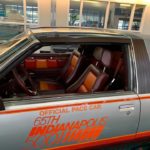 .