Molly designed the Buick GNX jacket for the GNX program, to be given to new owners who bought a Buick GNX in 1987.
His company also created a lot of other Buick jackets, hats & sweaters as well, to cater to the Buick Regal Grand National owners.
Shown below are some of these creations!
.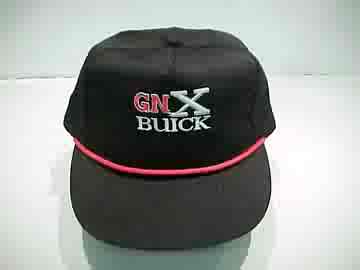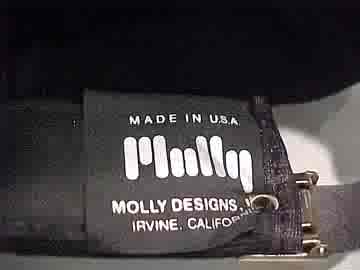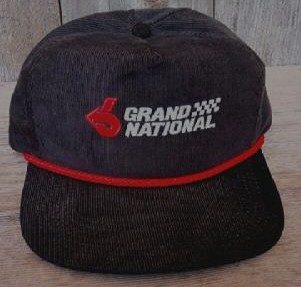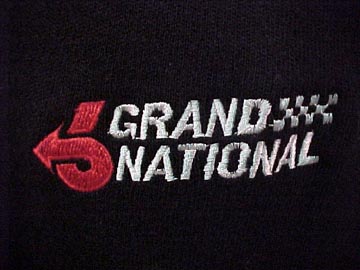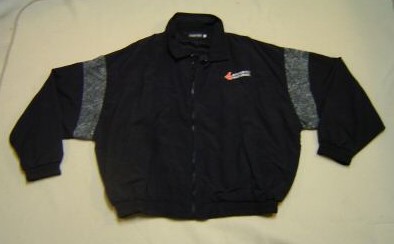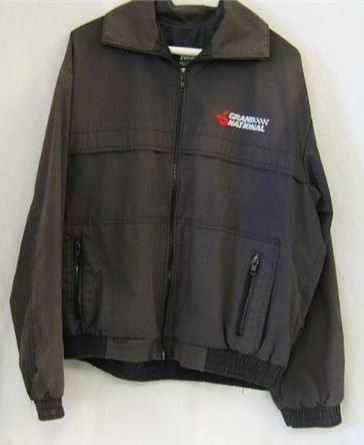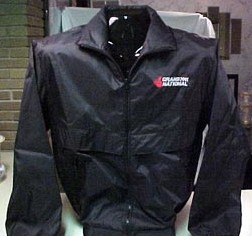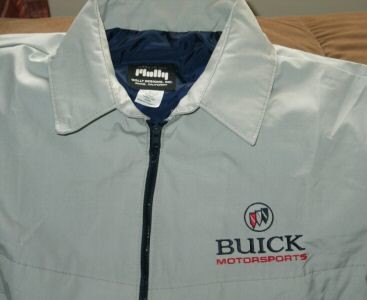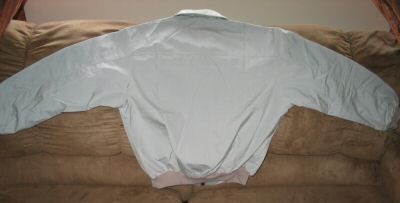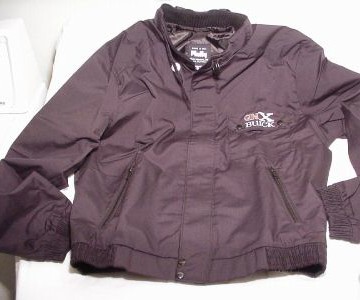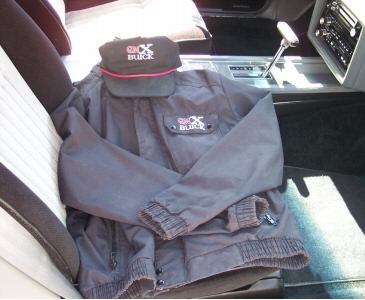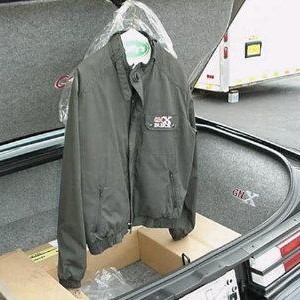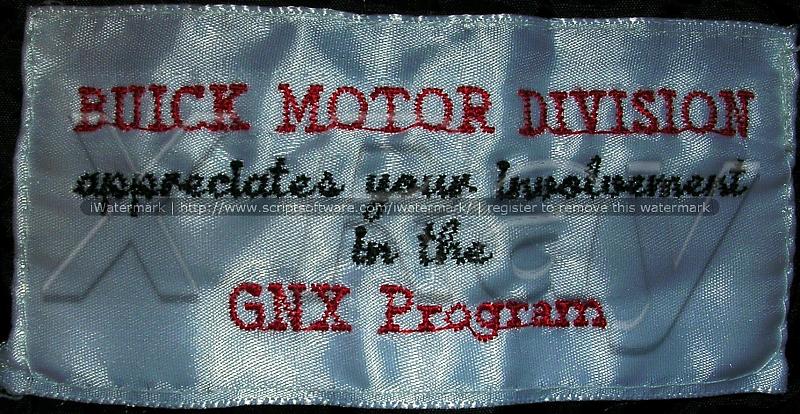 .