On my way to venturing over to the Rockin Rods N Rochester event, I got lost & found myself on Highland Road (M59/Hall Rd) where while driving by, I noticed another car show going on!
Uuuuurp, turn the car around, pull in & check it out!
Might as well since I'm already late going to my main event for today (August 15, 2021).
I found myself at the Shark Club in Waterford.
Apparently they hold a car show on Sundays.
(another free show, just pull in and participate)
Over 100 classic autos were in the parking lot!
Sweet!
I call this a "happy accident," since I was driving around, guided by my GPS that kept sending me in the wrong direction for where I was actually headed, and discovered THIS beauty by mistake!
You see, I'm not from this side of town (the Waterford area), so I wouldn't have ever known about this car gathering (and I've never seen any advertisements for this specific car show) if not for it being that I found it totally by accident.
Don't you love it when unexpected good things happen occasionally?
If you do happen to live somewhat close by to here, you definitely should go and check it out!
I didn't spend much time at this car event, since I still was heading to the other show, but the time I did spend walking thru the parking lot were very enjoyable!
Here's just some of the modes of transportation that were on display.
.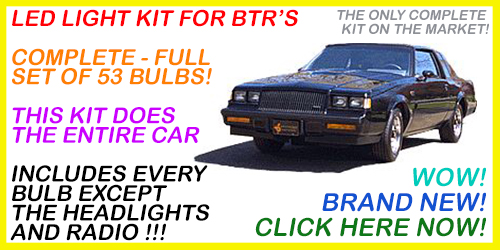 (they have kits for ALL G-body cars too)
.
.