The annual Autorama ($21 entrance fee) is usually what most local Michigan car folk consider the official start of the car season for the year (unless you're into the brand new car scene, then I suppose the Detroit Auto Show would be it).
There was less than a handful of G-bodies representing at this years Detroit Autorama (held at Cobo Center, AKA Cobo Hall, Narch 1-3, 2019). And not a single Buick Regal (of any kind) was in attendance.
There were plenty of other muscle cars & hot rods however. Not to mention a cool tribute to Smokey & the Bandit (where the movies were playing on a loop on a TV), and Burt's Trans Am and Sheriff Bufford T. Justice's police car were on display.
The Ridler Award vehicles and the Batmobile from the 1989 movie graced the showroom floor.
Lots of memorabilia & toys were being sold as well.
.
.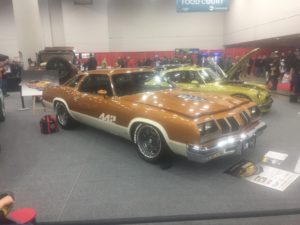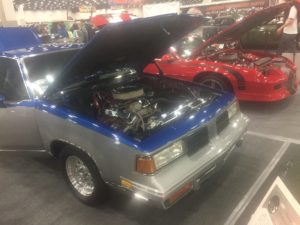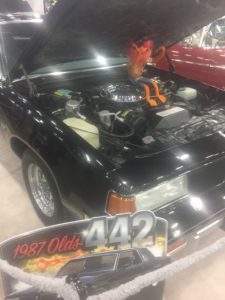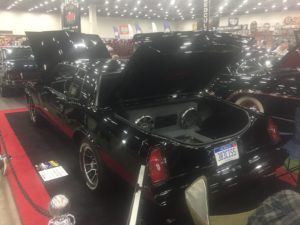 .
.
.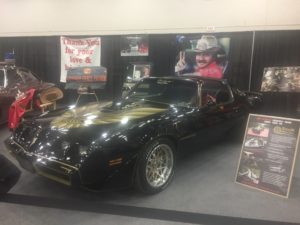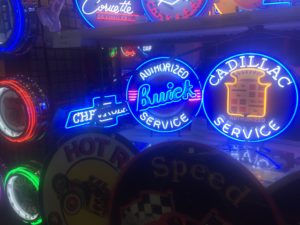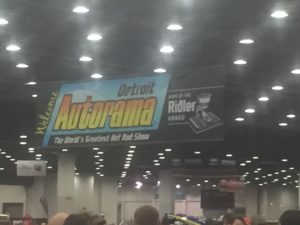 .
Find out when & where the other metro Detroit shows are being held:
2019 Michigan Car Cruises
.