October 15-18, 2014…
The annual Buick GS Nationals!
Swarms of buick turbo regals in all varieties of flavors.
Today we will feature the Buick Grand National.
Tune back in tomorrow to see the turbo t & t-type cars!
(plus all this week we are featuring even more pics from this event!)
.
.
Get your own copy of the special 2 disc – 4 hour DVD shot on location from the 2014 Buick GS Nationals! > ORDER HERE <
.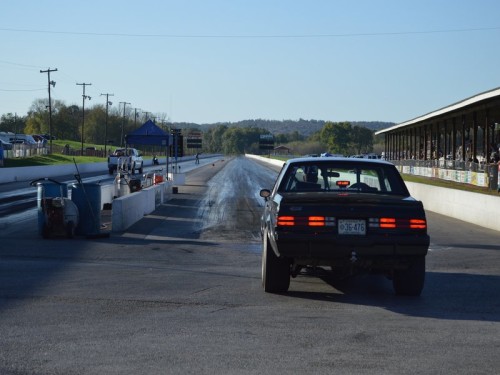 .