Boostin, Spoolin, however you wanna call what your turbo does, the impression it leaves on the competition will surely make you smile, as will the funny sayings and pictures on these Buick Regal Grand National shirts!
There's always something for everyone's taste based on our beloved turbo buick theme.
Take a gander at some of these previously created Buick t-shirts!
.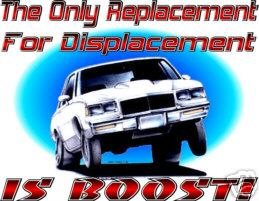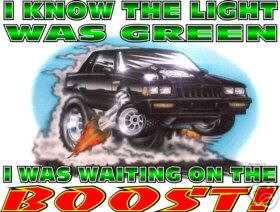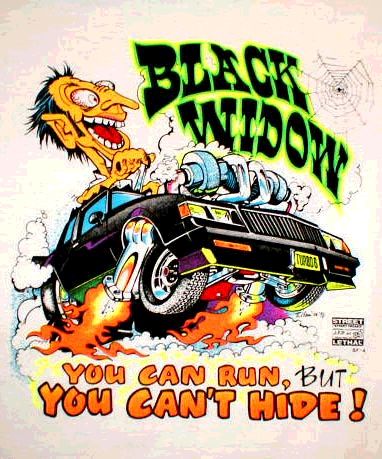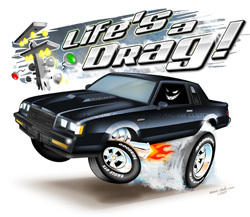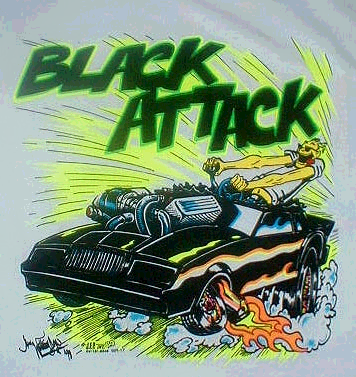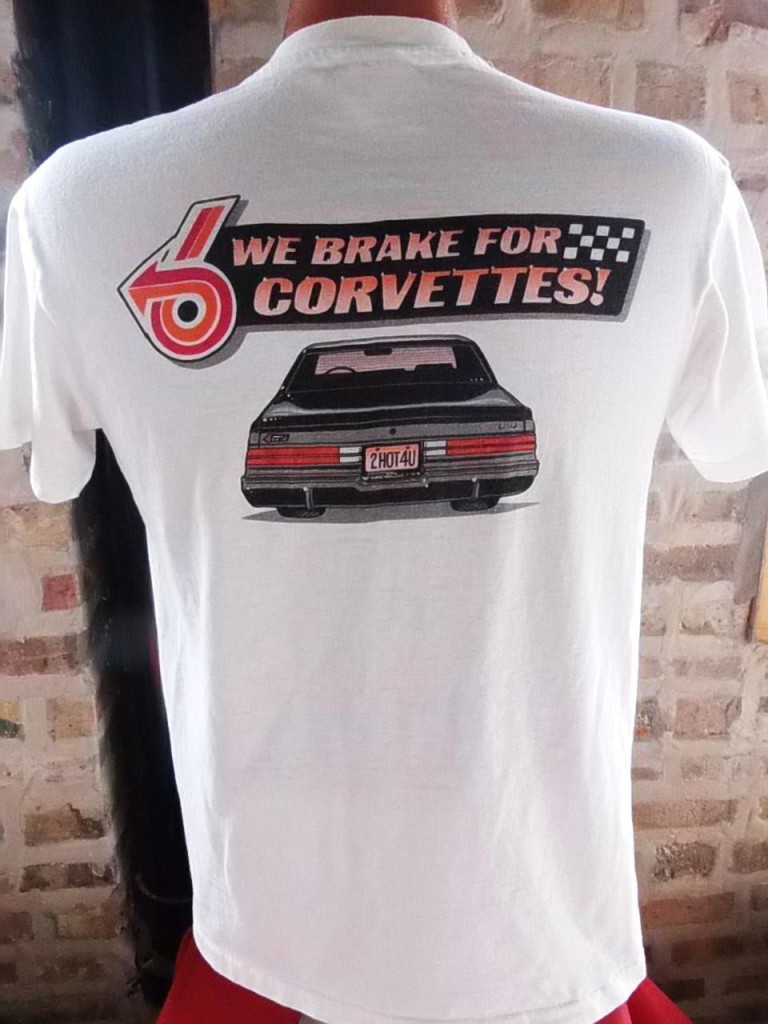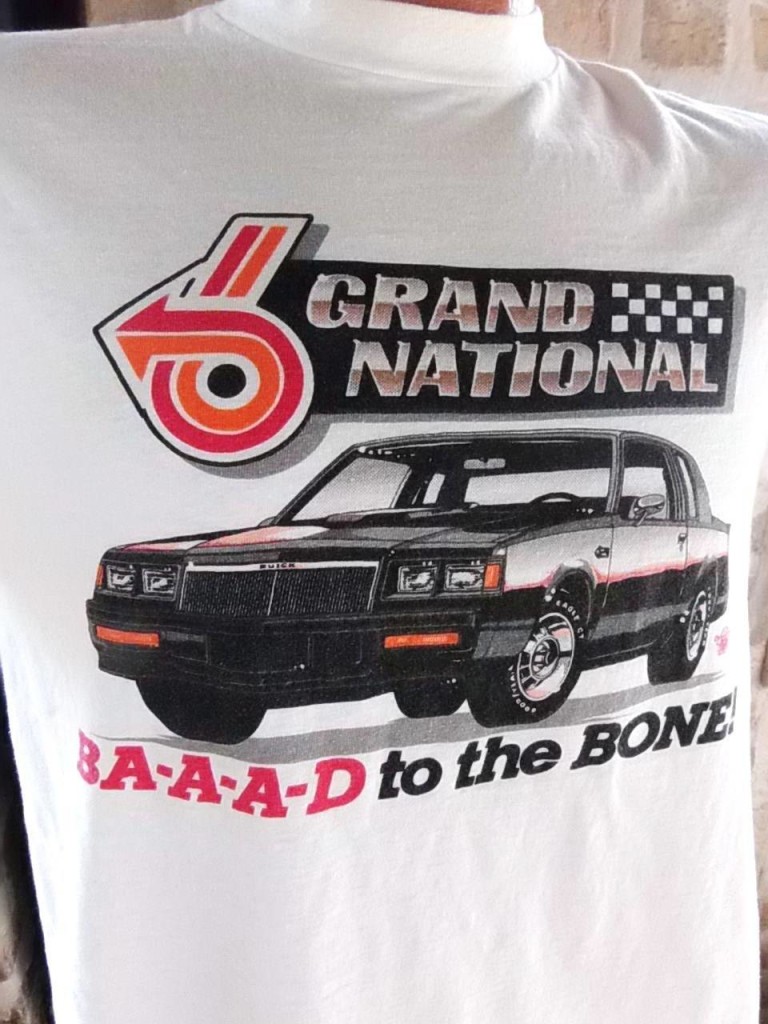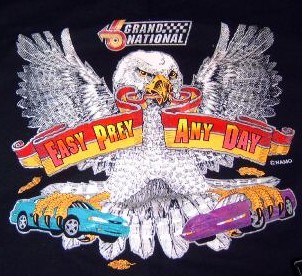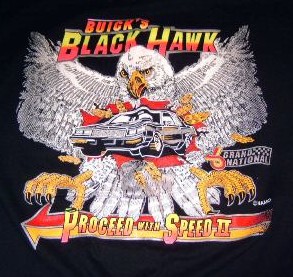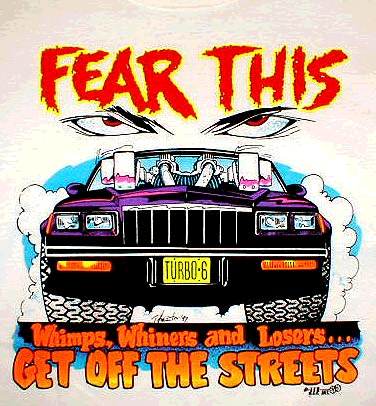 .
Here's some other items if you're shopping for Buick merch:
(if you can't see them, turn off your ad blocker!)
Buick Merchandise For Your Consideration:
.