With the 2019 car show / cruise season winding down, we are trying to get in as many more participatory events as we can.
We decided to drive into the city of Lapeer MI and catch their last car show for the year.
Another Grand National was in attendance, as well as a few other G-bodies, some A-body vehicles, plus a few other Buicks and some assorted cool rides.
.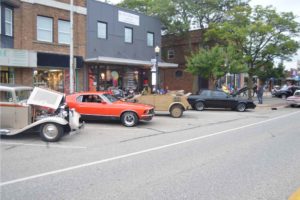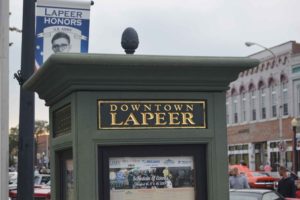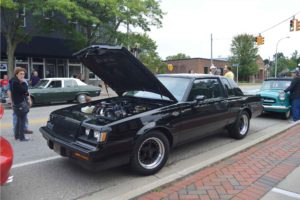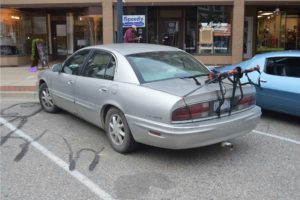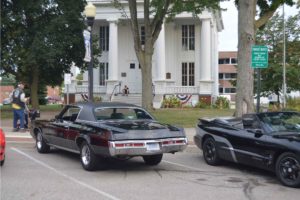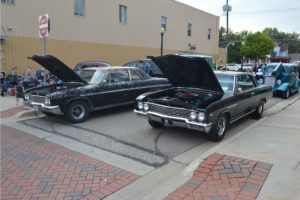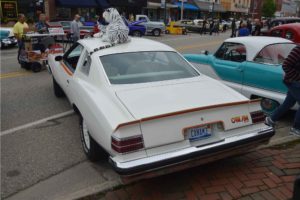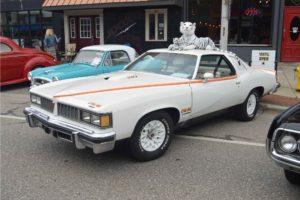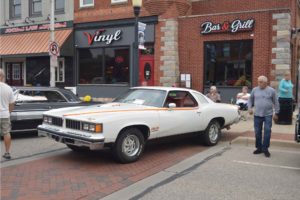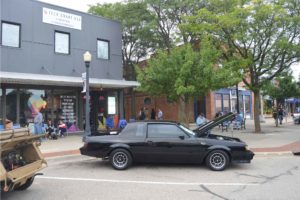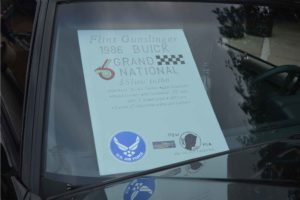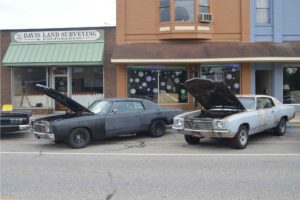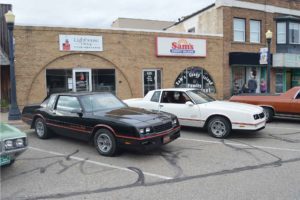 .