When you're out in the garage this winter working on your Turbo Buick Regal, you really should have some cool looking Buick signs on the wall, otherwise whatcha gonna look at when you take a break from the car while you're sipping away at the beer?
And no excuses about it being too cold out to work on it!
Quit procrastinating!
Otherwise you're never gonna be able to finish putting all those go fast parts on that have been just sitting there now for awhile!
.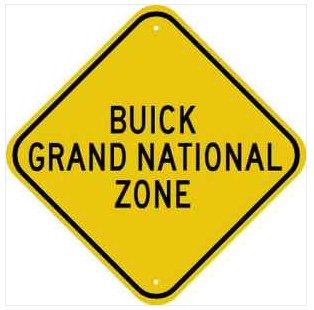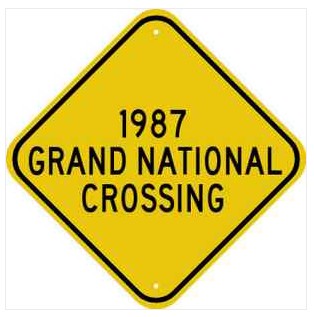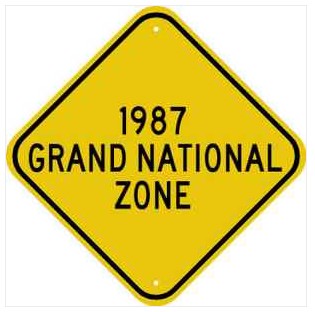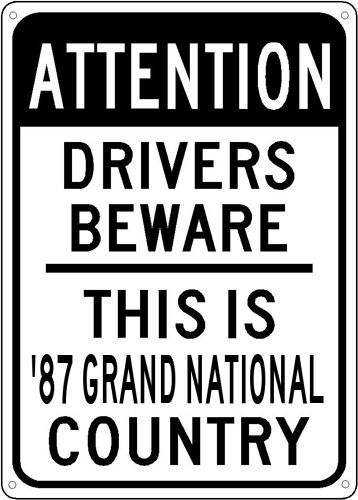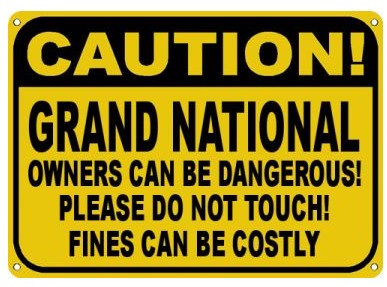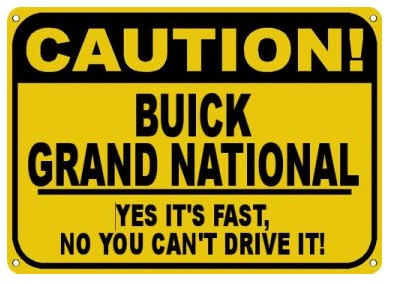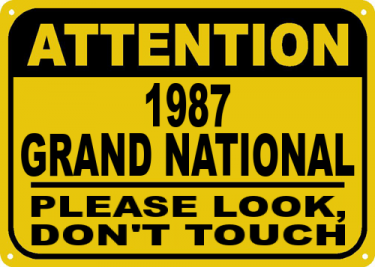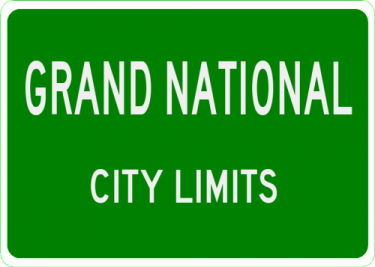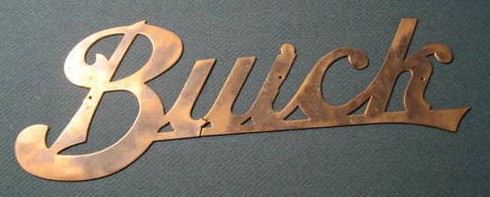 .
Here's some other items if you're shopping for Buick merch:
(if you can't see them, turn off your ad blocker!)
Buick Merchandise For Your Consideration:
.