When you're ready to dress up the engine compartment on your Buick Regal, one easy upgrade, which looks killer too, is adding on aftermarket valve covers for your Turbo Buick V6 engine.
The stock Buick valve covers are kind of plain other than the fins that run across the top.
You can find new covers from some of the Buick vendors that are being made today.
However, if you shop around, (buick forums, ebay, etc.), you can find some cool looking ones that were produced by some companies that are no longer in existence (BGC, Buick Motorsports & Kenne Bell made a few designs).
.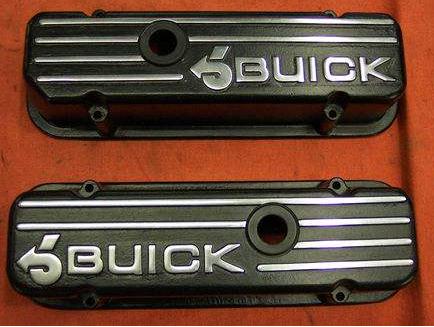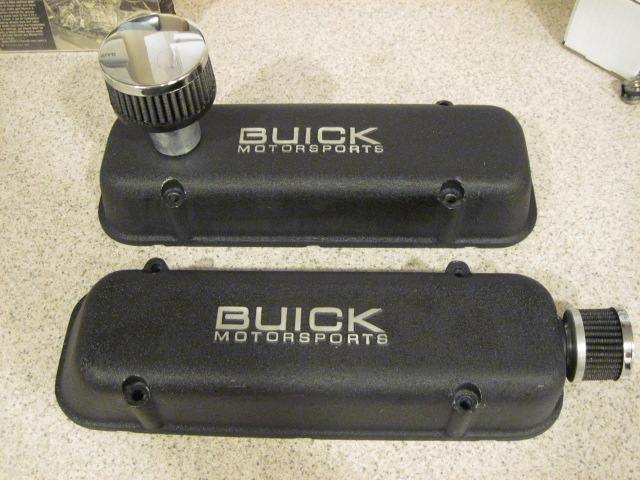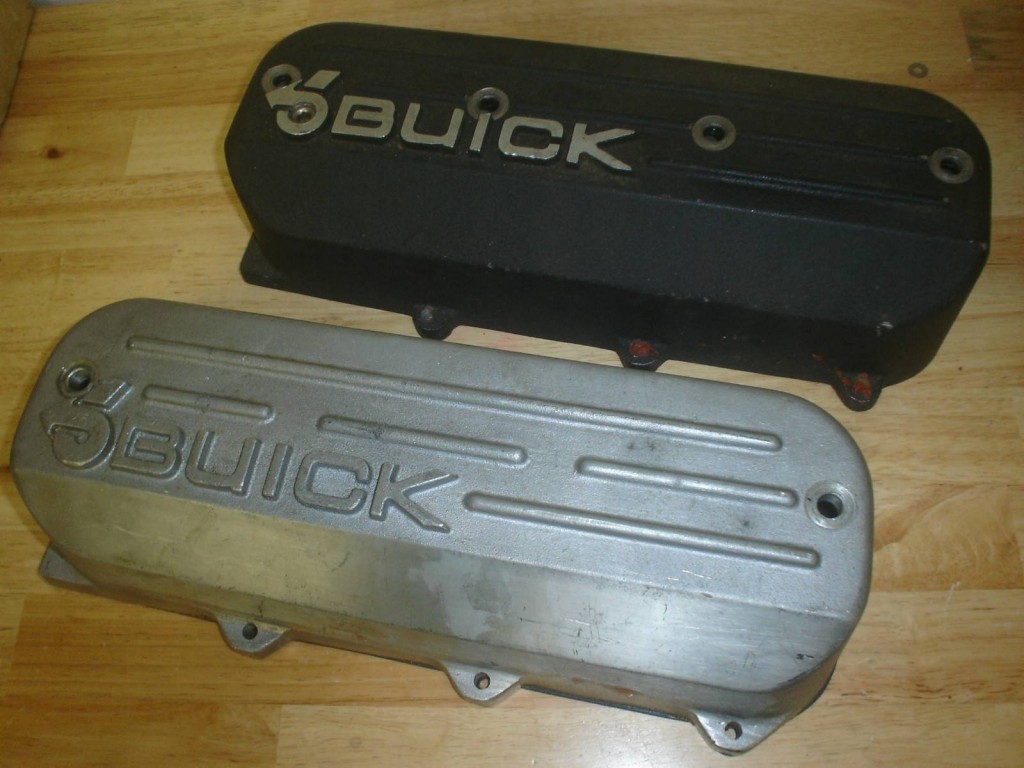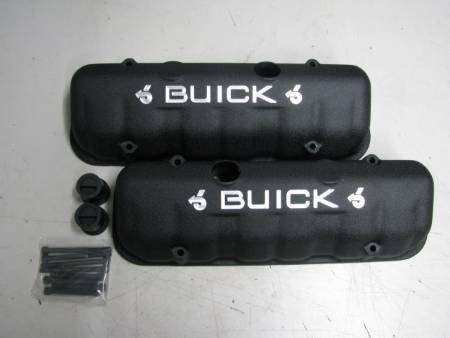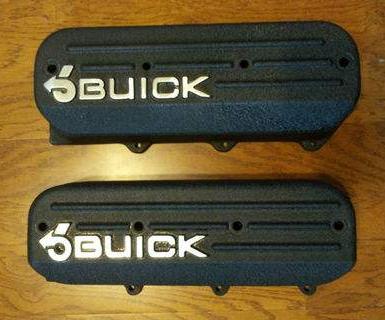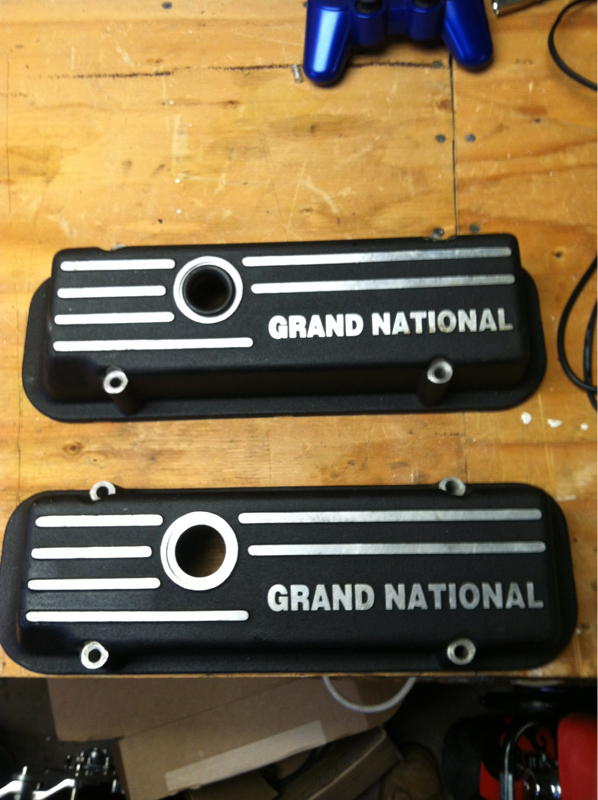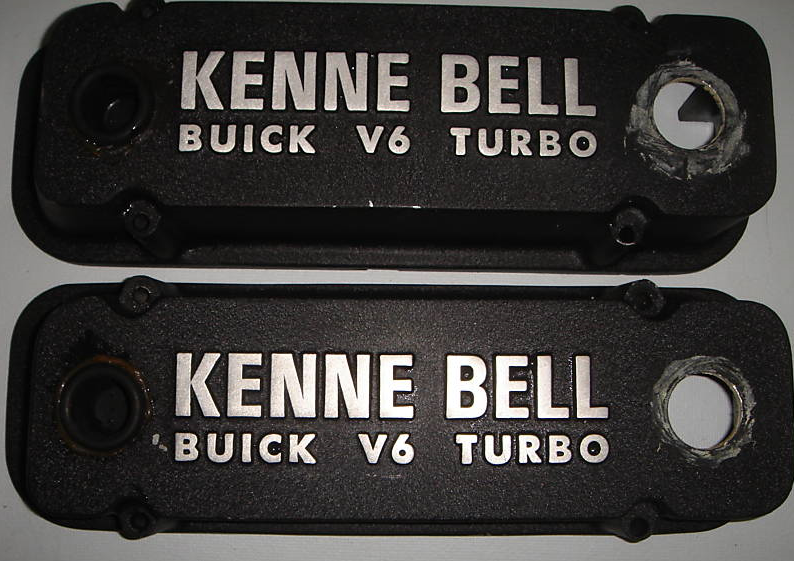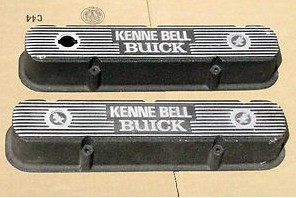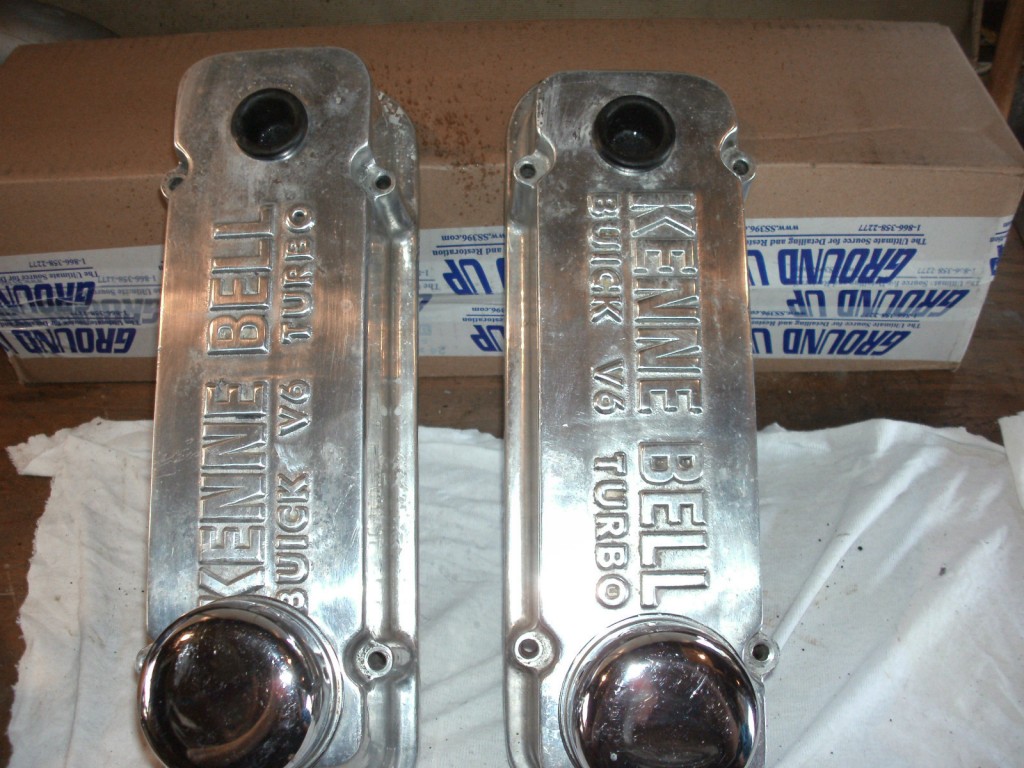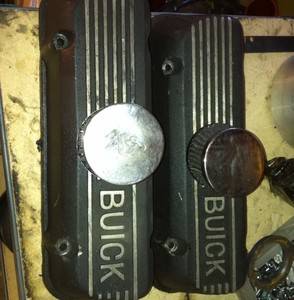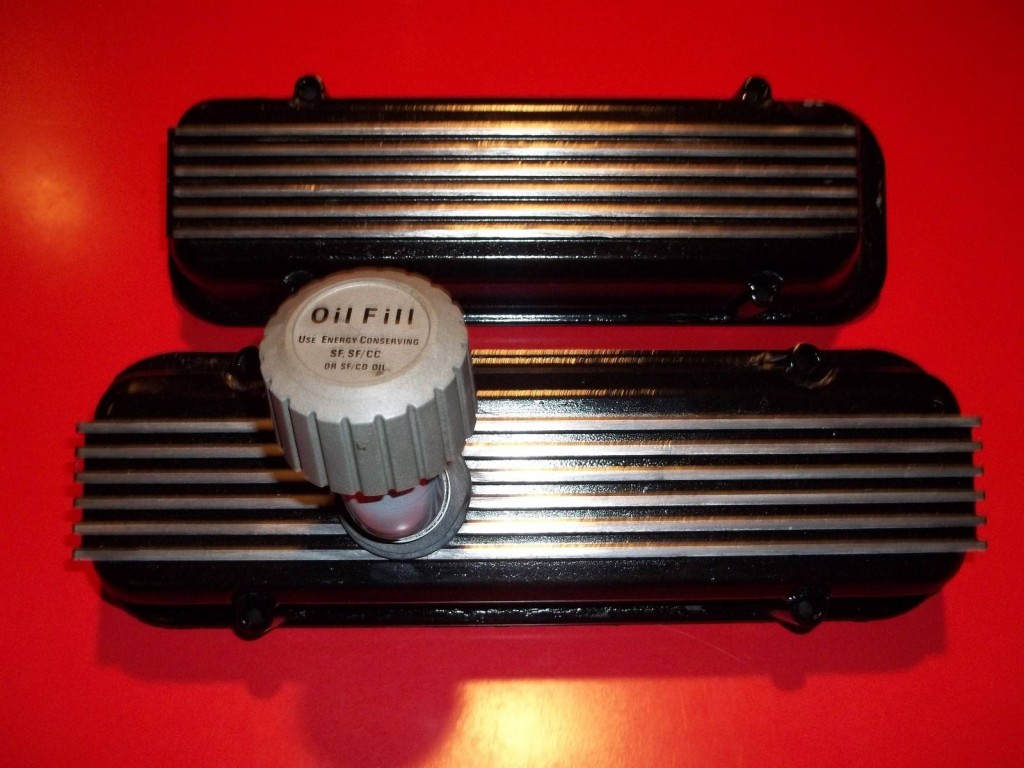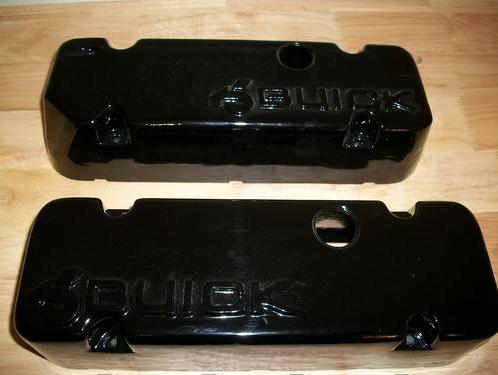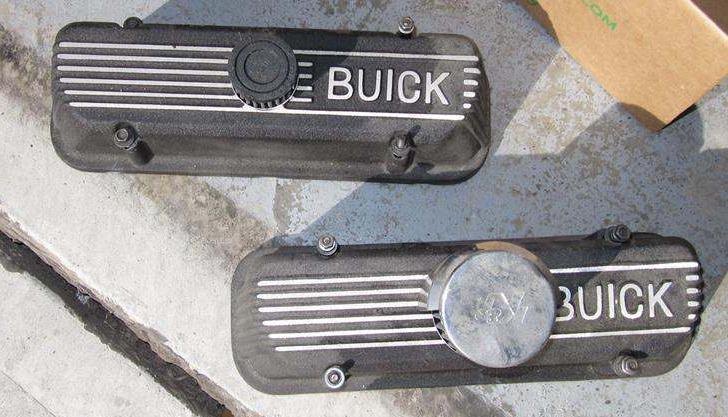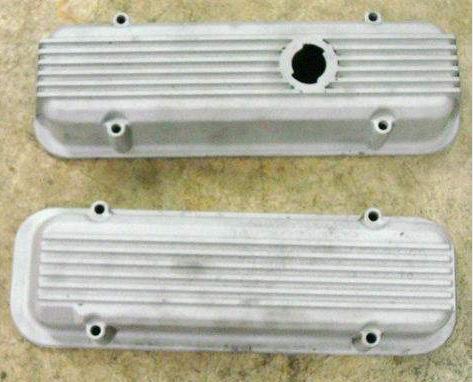 .
Here's some other items if you're shopping for Buick merch:
(if you can't see them, turn off your ad blocker!)
Buick Merchandise For Your Consideration:
.