The rarest of Buick pins to find are the ones given out to the employees who worked at the various Buick factories & plants, as well as the ones awarded to buick salespeople at the auto dealerships.
Since they weren't mass produced (like the type vendors made mainly for collectors), when they do pop up for sale, they are kind of pricey.
.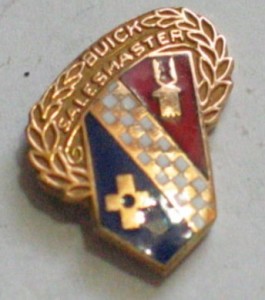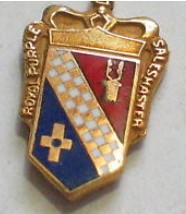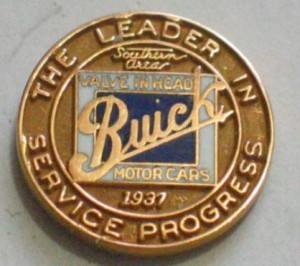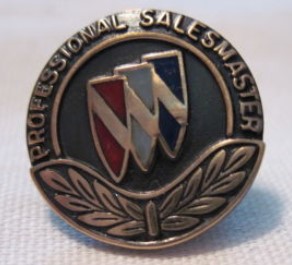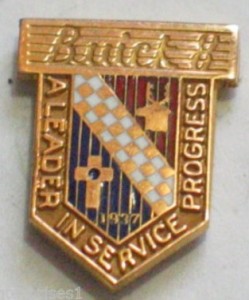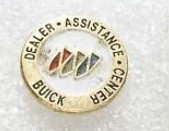 .
Here's some other items if you're shopping for Buick merch:
(if you can't see them, turn off your ad blocker!)
Buick Merchandise For Your Consideration:
.