NVU is located in Michigan.
This gauge setup uses a style similar to the visual impact of the Buick GNX instrument panel.
New Vintage USA has been building these for years as a custom, now its finally available as a standard part!
Bring your 82-87 Buick Regal/T-Type and Grand National dash to the next level with a complete kit from NVU.
Kits include matching vacuum/boost gauge to monitor the turbo.
The $770-$880 instrument cluster kits include:
Speedometer (can operate from GM PCM)
Tachometer (can run from PCM or coil)
Fuel level (0-90 factory match)
Water Temperature
Oil pressure
Voltmeter
Vacuum/Boost gauge
Pressure and temperature sender
Mounting panel with indicators
Acrylic dash trim
Now all kits with Programmable speedometer and tachometer feature NVU's exclusive Phoenix Direct Drive! Easy Driver gauge / minor gauge installation with features found in modern OE vehicles.
Performance Series gauges feature air core meters and incandescent perimeter lighting (works with factory dimmer).
Programmable electronic 140 MPH 3-3/8″ Speedometer.
.
(see the complete gauge packages here:
https://newvintageusallc.mybigcommerce.com/buick-regal-gn/)
.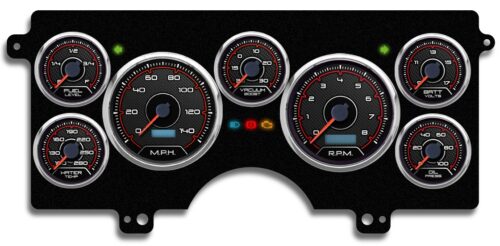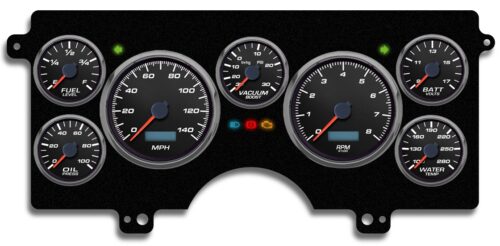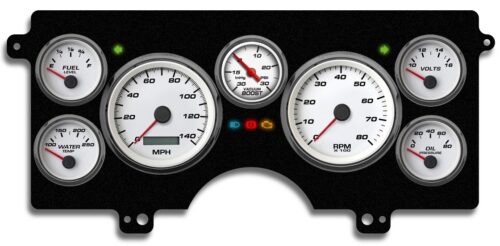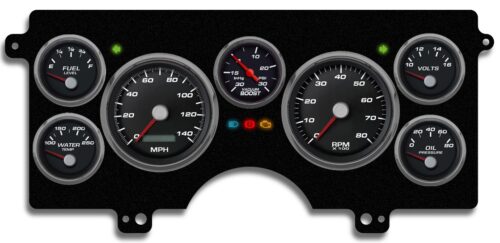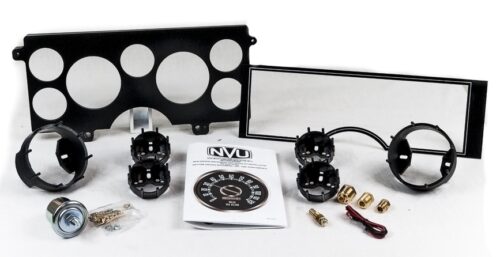 .
Come back tomorrow to see the last post in this week long series, where we show you how a few people used an S10 Digital Instrument Cluster, modified them a bit, and stuck them in some assorted Buick Regals!
.