Yes, a million people showed up.
Yes, some 40,000+ classic vehicles, hot rods, muscle cars, trucks, and the like were present.
As well as the other 50,000+ daily driven automobiles that clustered up the road for miles and miles.
Meaning traffic crept along at a verrry slow pace.
[every year just seems to get bigger and bigger, which doesn't seem possible, but we've been attending for decades, and how fast the traffic flows is a great indicator of the amount of vehicles traversing the Avenue]
From the time we got off the I-696 expressway and drove 1/2 mile North on Woodward Avenue to our resting place for the day, 25 minutes had elapsed!
(yep, it was that crowded)
An hour after that, cruising was a bit better, at least the cars were going somewhat quicker. Of course, the later in the day it got, the more vehicles lined the roads, creating more backups.
But what do you expect? This is what the Dream Cruise is!
Cruising, then stop for traffic… repeat often!
You get to see up close and personal all the autos you want when drivers are only doing 2 MPH!
The largest 1 day car cruise in the world is fantastic though, don't get us wrong.
You'll see pretty much every car you could ever imagine (and then some you can't!).
We saw tons of GM G-body autos, so for us, our day is totally fulfilled.
We hope you enjoy the 105 photos below from the August 19, 2023, Woodward Dream Cruise!
.
A big THANKS goes out to Tony, and his connections, for getting us prime parking right on Woodward Avenue!
(that's Tony's cool yellow Coronet R/T in the first pic!)
We don't normally hang down this way (around 11 Mile in Royal Oak), so it provided us a different perspective from our regular 14-15 Mile-ish spot.
.
Next weekend is the Marysville Hot Wheels Weekend, and the Hines Drive Park Cruise.
(at least that's the 2 events that we'll be attending. there's a few other shows going on elsewhere in the state as well)
.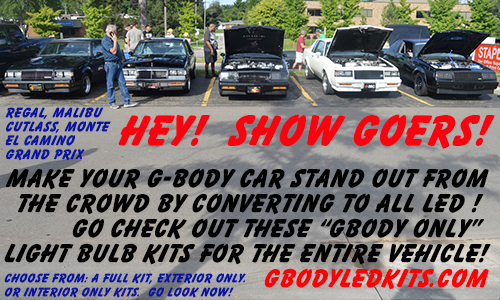 .
.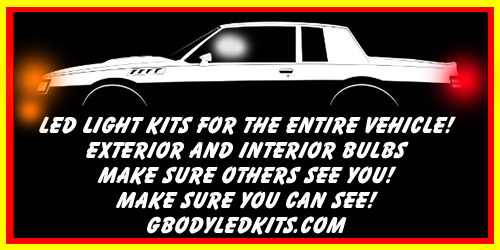 .