This precursor to tomorrow's official Eastpointe MI Gratiot Cruise is one of the 2 that survived, as pre-pandemic, Eastpointe held mini car shows every single day of the week leading up to the main event on Saturday.
The other mini show that made the cut was the traditional event held at First State Bank (corner of Gratiot Avenue and 9 Mile Road).
(we were unable to attend since we were at the Sanders Candy car show going on at the same time)
The High School lot holds more than 100 parking spots, many of them filled with local resident's vehicles on Friday, June 18, 2021.
Car buffs of all types gather into this decent sized annual event to check out the numerous variety of transportation on display.
With continuing nice weather today and forecasted for tomorrow, we're looking forward to seeing everyone's hot rods cruising out on Gratiot Ave for the cruise! Vroom vroom!
.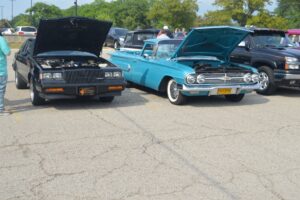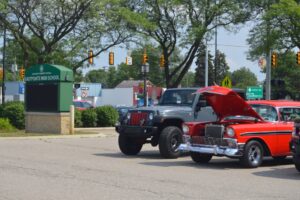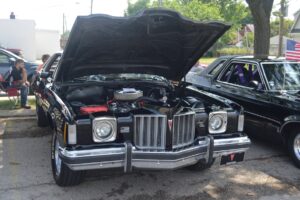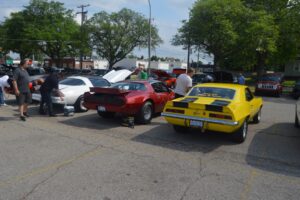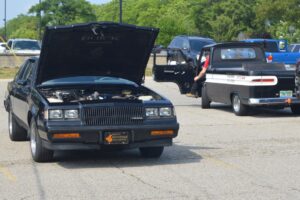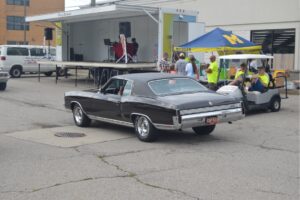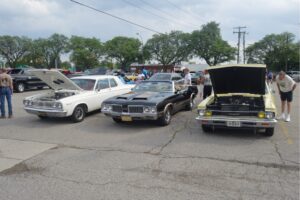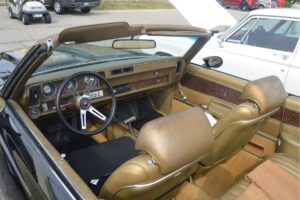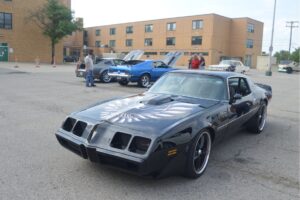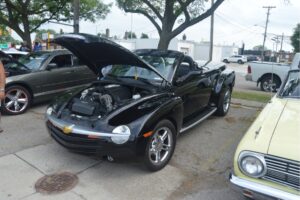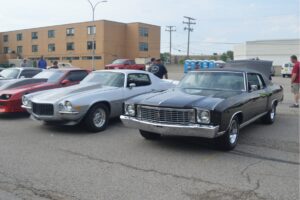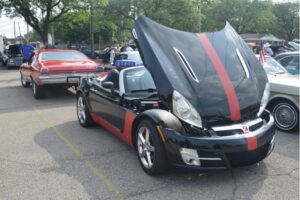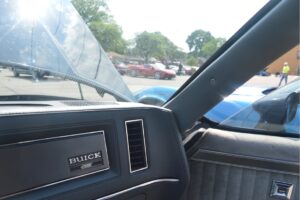 .