The biggest automotive event in the world is back!
Of course we are speaking about the Woodward Dream Cruise, held on Saturday August 21, 2021.
Participation was HUGE this year, considering last years show was technically cancelled, even though the majority of hot rodders out there cruised anyways.
There seemed to be more cars than people this year (that's a good thing).
This was a much needed release for car buffs.
(cruising & showing off parked cars during the day, burnouts galore towards night)
Plenty of out of state vehicles made the trek to head out onto Woodward Avenue.
.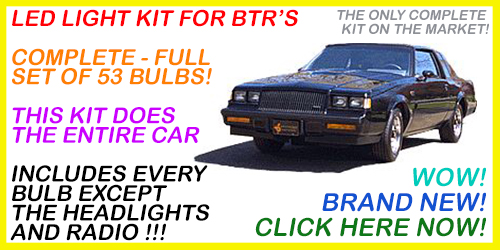 (they have kits for ALL G-body cars too)
.
.