Saturday, September 25, 2021, in Chesterfield, MI, the North Gratiot Summer Cruise took place.
This annual gathering marks the last official car cruise event for Michiganders.
Note, it's not the final automobile event for the year however, as there still are a few local cruise-ins at various spots that auto buffs can attend if they wish (you can see the 2021 CAR SHOW LIST HERE).
With the weather having rained earlier in the day, that may have been a downfall for a lot of attendees and spectators alike.
Still, plenty of hot rods, muscle cars, and whatnot showed up to display their modes of transportation on the Avenue.
We saw 3 Buick Grand Nationals (not a single other Turbo Regal of any kind was in attendance), some Monte Carlos, a few Chevrolet El Caminos, along with a handful of other assorted GM G-body vehicles.
I'd guesstimate the number of total automobiles at this event to be about the same as last years, which was again lower than the amount from 2019.
(hopefully 2022 gets back on track to being the very large show it was from years past!)
.
[ this is the 34th car show we have attended this year, and 1 more for sure (the Packard show on Oct 17), plus we are hoping to go to at least 1 other somewhere, achieving a total of 36 events for the year! We have already set a new record for highest number of shows we went to ever in a single year! Yay us! ]
.
[ check out the blue 1970 Chevelle SS, it was sporting 405/25/24 tires! Super nicely done, tubbed & tucked! The rest of the car was just as nice! It had a bunch of trophies inside the car too! ]
.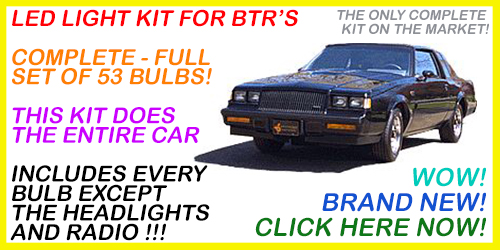 (they have kits for ALL G-body cars too)
.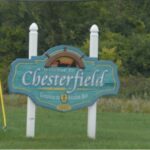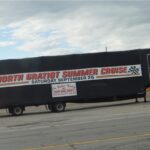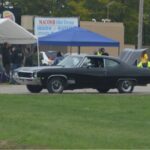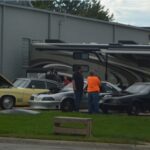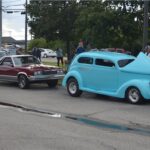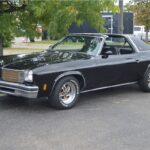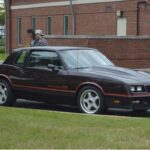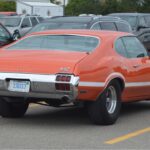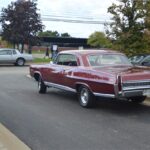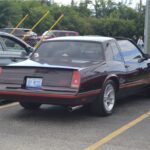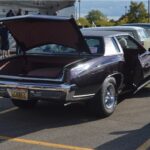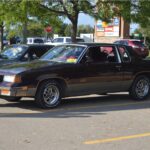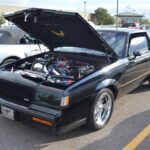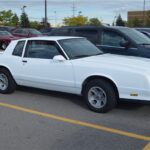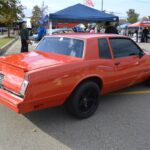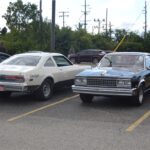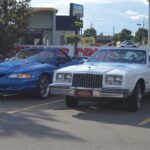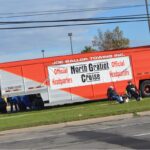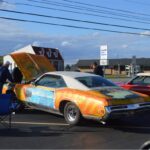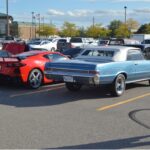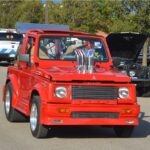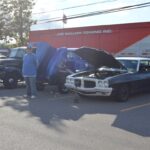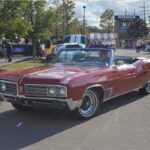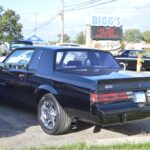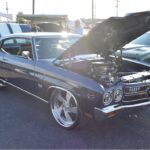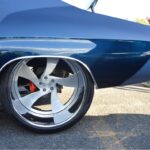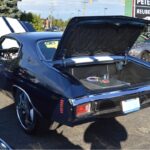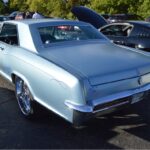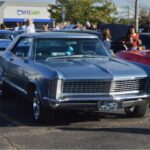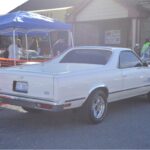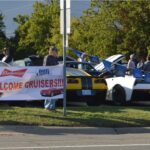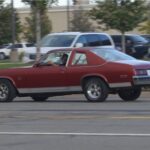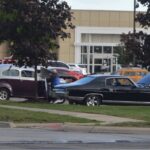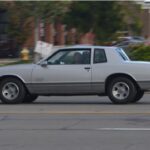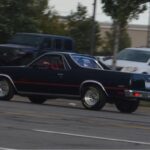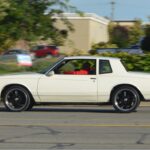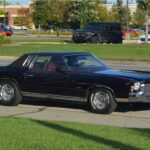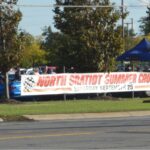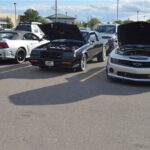 .