Around 40 spooktacular vehicles got all dressed up for Halloween and gathered at the St. Clair Shores, MI, Cali-Tacos Mexican Grill, for the Trunk or Treat event.
This first year meet up, located on Harper Avenue (North of 13 Mile), had kids of all ages attending this event to check out the ghostly decorated cars, and collect the candy that a lot of the hot rods had on or near their automobiles.
Halloween is a few days away, be sure to keep an eye out for all the goblins!
.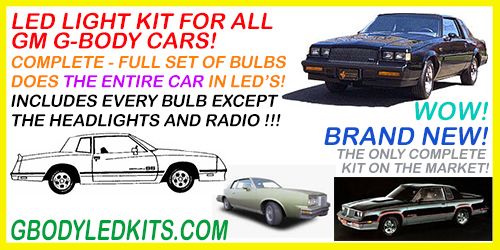 .
.