Michigan's ever popular East side cruise rolled around yesterday where G-bodies in multiple flavors were abound.
Steve with GNX #499 was present, along with Russ in his WH1, and numerous other new faces along with their Turbo Regals, Monte SS's, H/O's, and a bunch of older Buick vehicles of all types.
Here's some highlights, enjoy.
[Are one of these cars yours? Feel free to right click & save it if you want it! or contact me for a hi-res copy]
.
.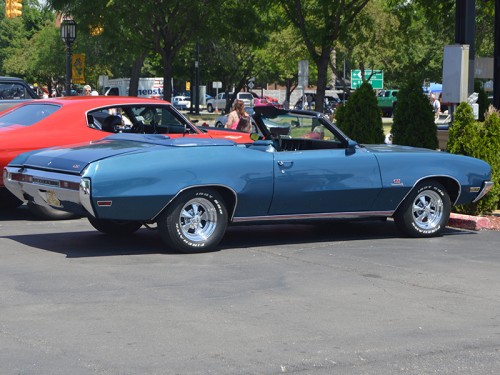 .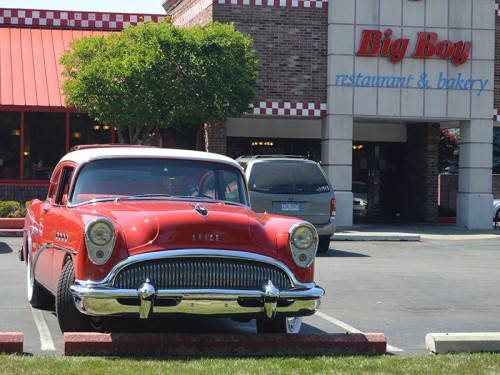 .
.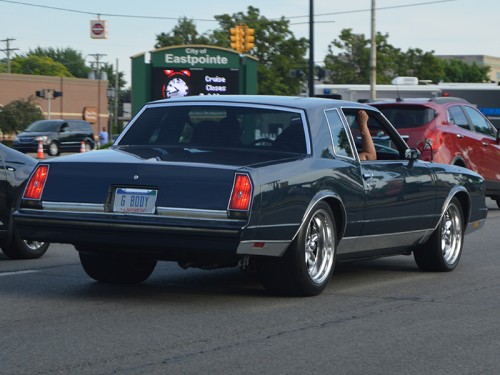 .
Locals don't forget the Clinton Township Gratiot Cruise is coming up on August 7, 2016!
.