If you found the last post on this subject beneficial, here's another update, with some GMP turbo buick diecas ...
One of the better looking 1:64 scale diecast cars that were made by Maisto on the Buick Regal platform were in their G R ...

THIS is the 26th car in the series. This is the third car released from a special 4 car set created by Epi ...

THIS is the 30th car in the series. This is part of a 2 car set issued by GMP. This is the 2nd model. ...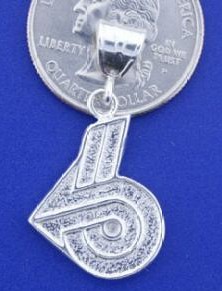 What kind of Buick Jewelry & Clothing Accessories do you own? There's been some turbo 6 pendants & charms, Grand Na ...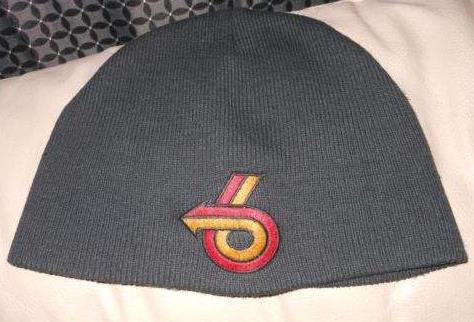 Keeping your head warm, making sure the sun stays out of your eyes, showing your support for your local car group o ...