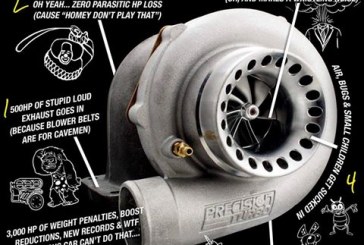 Ah... the mystical power of turbochargers... Magic voodoo makers that we are addicted to. Love turbos? Then yo...
How to Mod Your Turbo Regal
Here's some closeup pictures of the 1987 Buick Regal that MM created. The "Buick Grand National" diecast that Motor Max...

With only 100 units made, many years ago, Artistic Alternatives by Tom Casperson produced a very limited edition run of...

Although this model kit was never actually produced, I believe Monogram (or ANY of the scale car makers) missed the boat...