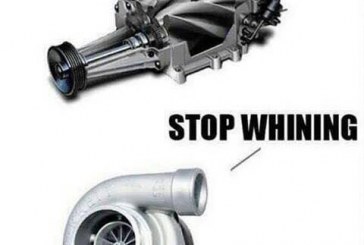 Another set of Buick memes to keep you laughing and smiling.... . .
How to Mod Your Turbo Regal
THIS is the 17th car in the series. The last post made on this website (about an hour ago), contained some...

With only 100 units made, many years ago, Artistic Alternatives by Tom Casperson produced a very limited edition run of...

Limited runs, one-offs, special event productions, check out these Custom Buick Regal Diecast Cars! . Chip maker Hyperte...