Here's some closeup pictures of the 1987 Buick Regal that MM created. The "Buick Grand National" diecast that Motor Max ...

GM BUICK REGAL GRAND NATIONAL GNX Police Cop Cars Indiana Buick Police Car Diecast How much trouble do you ...

Custom Buick Grand Nationals made out of Hot Wheels diecasts come in all shapes & forms. Sometimes the "custom" part is ...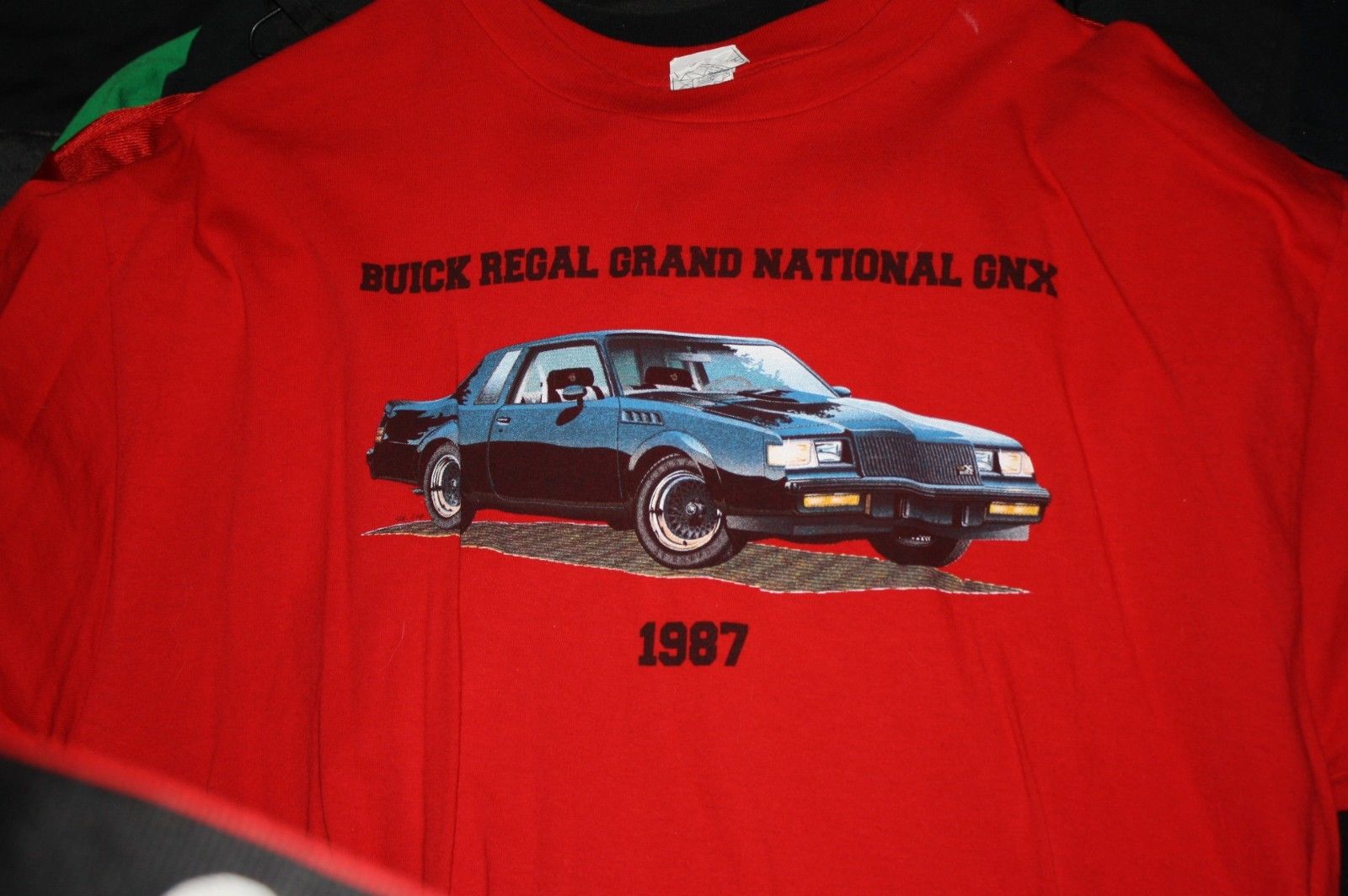 There's been a couple handfuls of cool Buick shirts that have been listed on the bay in the last couple months. And ...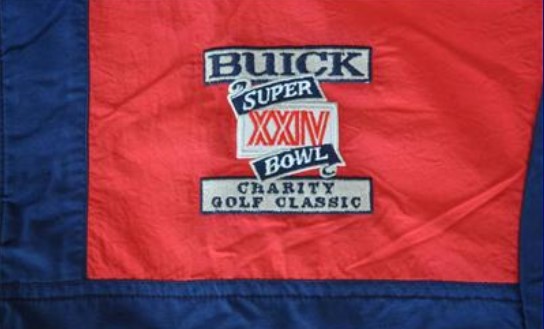 This rare Buick jacket, vintage 1990, was made available to participants from a Buick sponsored charity golf game ( ...