Available in your choice of a red colored Buick Regal Grand National, or a blue one. Made by Jada Toys in 1:24 scale die ...

THIS is the 31st car in the series. Other than the obvious white pinstripe on the side of this model, and ...

THIS is the 21st car in the series. This vehicle is #3 from this 3 car mini series, created by Epitome Exc ...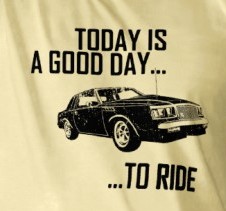 Here's more pics of some of the Buick Turbo Regal Grand National T-type GNX shirts that have been produced! . . . ...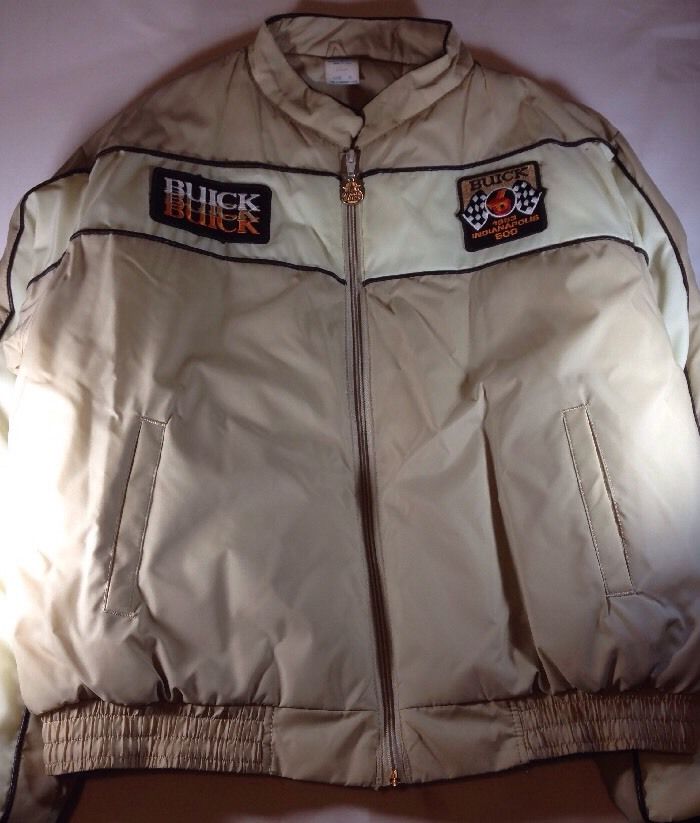 The 1983 Indianapolis 500 race was led by the Buick Riviera. This special souvenir jacket was created to commemorat ...