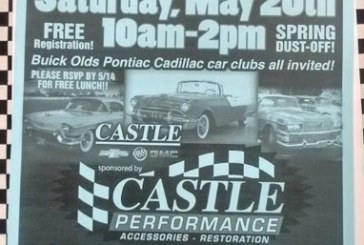 WHAT: Buick, Oldsmobile, Pontiac, Cadillac car show WHEN: Saturday, May 20, 2017 10am - 2pm WHERE: Castle Perf...
How to Mod Your Turbo Regal
THIS is the 4th car in the series. People call this color many different shades. Burgundy, Purple, Maroon,...

Motor Max yet again, expanding on their 1987 Buick Regal model line, created a (remote control) radio control car in the...

Johnny Lightning produced some interesting Buick Grand National Diecast cars. If you're a Buick toy collector, take a lo...