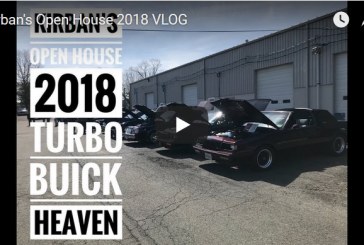 This guy did a nice job filming the Kirban open house, including drone shots! . .
How to Mod Your Turbo Regal
Johnny Lightning, in their Xtraction series, which was for slot car racers, created these slick looking Buick Grand Nati...

Custom Buick Grand Nationals made out of Hot Wheels diecasts come in all shapes & forms. Sometimes the "custom" part is...

THIS is the 29th car in the series. This is part of a 2 car set issued by GMP. This is the 1st model....