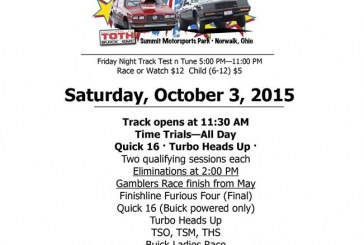 The initial Buick Race Day event (5/31/15) was rained out. It has been rescheduled for October 3, 2015. (this...
How to Mod Your Turbo Regal
To all of us who are already familiar with the "Turbo Buick Series" made by GMP, we know these scale cars are the best o...

Although this model kit was never actually produced, I believe Monogram (or ANY of the scale car makers) missed the boat...

. The most accurate way to tell "real world" values on most items is to see what they are selling for on ebay. NOT the (...