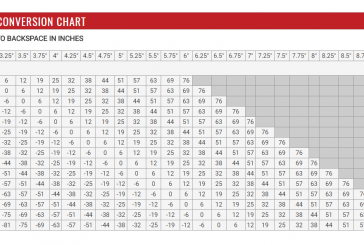 When you're looking to acquire new rims for your Buick Grand National (or other model Turbo Regal), most wheel...
How to Mod Your Turbo Regal
Every year Hot Wheels produces millions of these beloved die cast cars that us adults, ummm, I mean kids, play with. . A...

THIS is the 16th car in the series. The intercooler on this car is gold in color, whereas it's been all bl...

THIS is the 11th car in the series. This is the first black chrome car that was released.(a Buick GNX vers...